Website Management Ireland
Do you find it difficult to handle your website on a daily basis? Would you like to focus more of your time and resources on managing your business?
You may accomplish these aims with the aid of our website management services. All facets of website management, including updates, backups, security precautions, and performance enhancement, will be handled by our team of skilled professionals.
Imagine having the confidence that your website is always operating smoothly and effectively and that any problems will be handled immediately and effectively. With our assistance, you can concentrate on managing your business while we take care of the technical aspects.
Don't make managing your website a hassle for your company. Get in touch with us right now to find out more about our website management services and to begin receiving dependable and effective website support.
What is Website Management?
The main goal of website administration is to maintain your website current and functional. It entails a variety of activities including upgrading the website's design and content, backing up its data, putting in place security measures, and enhancing its functionality. Maintaining your website will help to make sure that it always functions properly and satisfies user needs. Additionally, it assists in defending against security risks and guarantees that the data on your website is backed up in case of problems. Due to the time commitment and technical knowledge required for website management, many firms choose to hire experts. As a result, you can concentrate on managing your business while someone else takes care of the technical aspects.
Why is Website Management important and what are they used for?
Website management is important since it ensures that a website is always working at its highest efficiency and meeting the expectations of its users. It also helps with security protection and ensures that the website's data is backed up in case of any unforeseen issues.
The advantages of website management include the following:
Regular website updates are an aspect of website maintenance. This is done to keep the website's information and design relevant and user-friendly. You might improve user experience and promote repeat visits by doing this.
Increasing security requires putting safeguards in place to protect against internet threats like malware, viruses, and hackers. This can help avoid data breaches, protect visitors to the website, and protect the business.
Performance optimization: Improving the website's functionality and loading time is a part of the website administration. This might contribute to improving user experience and increasing conversion rates.
Data security: Data is constantly backed up as part of website administration to ensure that it is secure in the event of any unforeseen issues. By doing so, downtime can be cut down and important data loss can be avoided.
In general, website management is essential to ensuring that a website constantly performs at its best and meets user expectations. It can improve user experience, protect against security threats, and increase website functionality.
Over the years, each member of unbound media has worked with a wide range of clients, either as individuals or as part of a wider team.
Below is a selection of those clients: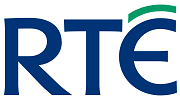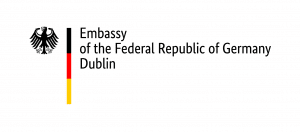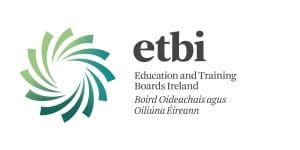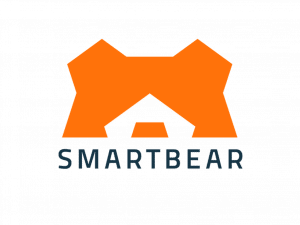 cannot speak highly enough
Kocoono launch could not have come together without their support. I cannot speak highly enough of the lads at Unbound Media, from the day I approached them regarding my Kickstarter campaign launch to the continued support I have received during the campaign Ray and Dave have been absolutely amazing.
Emer Flannery

/ Kocoono
Vouch for their professionalism
There was a huge amount of background work done by them to ensure that they were prepared, which was them going above and beyond what was expected of them. I would highly recommend Unbound Media to anyone, and would vouch for their professionalism.
Kenny Gaughan

/ Little Cinema Galway
Thank you
Thank you for our video. We very much enjoyed the cooperation.
Cornelia Fuich

/ German Embassy Dublin
Can't recommend them highly enough
Created a beautiful small business website for Brandwood Property Management. I can't recommend them highly enough if you are looking for web design in Ireland.
Kevin Flaherty / Brandwood Property Management
Schedule a Chat
Book in a day/time below that suits you to talk and we can have a phone call or zoom!

You can also come and visit in person to our main office!
And we'll get back to you as soon as possible
Subscribe to our
Newsletter