Are you having problems getting search engines to see your website and attracting potential customers? Do you want to improve the traffic to your website and the conversion rate?
You can get help in reaching these goals from our team of educated specialists at our SEO agency. Our company specializes in improving websites' visibility and functionality on search engines for businesses and organizations of all sizes and in a variety of sectors.
You can improve your search engine rankings, increase traffic and conversions, and grow your business with our help. Think about having a website that performs well in search results, attracts relevant and targeted traffic, and generates more leads and sales.
Don't pass up the chance to attract search engine attention and potential clients to your website. To find out more about our SEO services and to begin bringing more customers, leads, and sales to your website, get in touch with us right away.
An SEO agency is a company that assists other companies and organizations with increasing their search engine performance and visibility. Search engine optimization, or SEO, is a broad category of tactics and strategies used to raise a website's position in search results and boost its visibility to potential buyers. Teams of seasoned professionals with expertise in all facets of SEO, including link building, technical SEO, content optimization, and keyword research, can be found in SEO agencies. They collaborate with companies and organizations to comprehend their requirements and objectives before utilizing SEO strategies and techniques to aid them to raise their search engine ranks, generate traffic, and boost conversion rates. An SEO agency can be a terrific resource if you want to increase your website's visibility and performance in search engines as well as draw in focused and relevant visitors. They can offer you the knowledge and tools you require to raise your search engine results, increase traffic, and boost conversions.
Why is an SEO Agency important and what do they do?
By optimizing their websites and online content for search engines like Google, SEO (Search Engine Optimization) agencies assist businesses in increasing their online presence. This is critical since better search engine results can increase website traffic, which can result in more paying customers and income for a company.
For example, on-page optimization involves making modifications to the website itself, off-page optimization is obtaining links from other websites, and technical SEO entails making changes to the website's code and infrastructure to make it more search-engine friendly.
Working with an SEO company has several special advantages, like:
A SEO agency may help you raise your position in search engine results pages by optimizing your website and online content for important keywords (SERPs). Your company may become more visible as a result, and your website may receive more targeted visitors.
Increased traffic: Your website may receive more visitors as a result of improved search engine results, which may increase the number of leads and clients for your company.
Higher return on investment (ROI): A well-optimized website can produce more visitors and leads at a lesser cost than conventional marketing techniques. This increases ROI.
Competitive advantage: Working with an SEO service can help you rank higher in search results and draw in more targeted traffic if your competitors are not investing in SEO.
Better user experience: An SEO company may assist you in making improvements to your website's usability and user experience, which may increase conversion rates and decrease bounce rates.
For companies looking to increase their online exposure, draw more targeted visitors, and produce more leads and customers, collaborating with an SEO agency can be a wise investment.
Over the years, each member of unbound media has worked with a wide range of clients, either as individuals or as part of a wider team.
Below is a selection of those clients: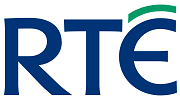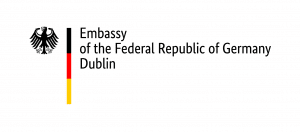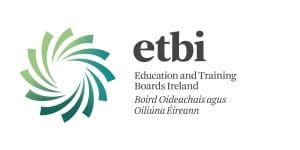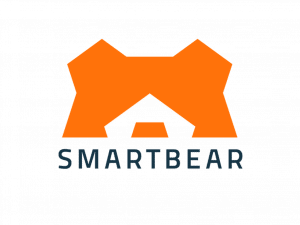 cannot speak highly enough
Kocoono launch could not have come together without their support. I cannot speak highly enough of the lads at Unbound Media, from the day I approached them regarding my Kickstarter campaign launch to the continued support I have received during the campaign Ray and Dave have been absolutely amazing.
Emer Flannery

/ Kocoono
Vouch for their professionalism
There was a huge amount of background work done by them to ensure that they were prepared, which was them going above and beyond what was expected of them. I would highly recommend Unbound Media to anyone, and would vouch for their professionalism.
Kenny Gaughan

/ Little Cinema Galway
Thank you
Thank you for our video. We very much enjoyed the cooperation.
Cornelia Fuich

/ German Embassy Dublin
Can't recommend them highly enough
Created a beautiful small business website for Brandwood Property Management. I can't recommend them highly enough if you are looking for web design in Ireland.
Kevin Flaherty / Brandwood Property Management
Schedule a Chat
Book in a day/time below that suits you to talk and we can have a phone call or zoom!

You can also come and visit in person to our main office!
And we'll get back to you as soon as possible
Subscribe to our
Newsletter