Do you want your internet advertising initiatives to be more effective? We can help with our pay per click (PPC) management services!
Our team of skilled PPC specialists will collaborate with you to create a unique PPC plan that satisfies your business objectives. To guarantee that your campaigns are successful, we'll handle every stage of the process, from keyword research and ad creation to bid management and conversion tracking.
Visualize being able to reach your target market with cost-efficient, highly targeted web ads that help your company generate leads and make sales. You can accomplish that by using our PPC management services.
Don't pass up the chance to increase the efficiency of your online marketing initiatives. To find out more about how our PPC management services may help you achieve, get in touch with us right away.
Pay per click management (PPC management) is the practice of overseeing and improving online advertising campaigns based on the pay per click model. These campaigns, which are often run on platforms like Google Ads, Bing Ads, and Facebook Ads, aid businesses and organizations in precisely and affordably reaching their target demographic.
PPC management includes doing keyword research, coming up with catchy advertising, controlling bids, and monitoring conversions. It takes a team of people that are adept at developing and putting PPC plans into action.
Companies and organizations that want to promote to their target market online in a way that will generate leads and sales might benefit from PPC management. It serves a number of purposes and helps businesses and organizations identify their target audience and evaluate the success of their online marketing campaigns.
Why is PPC Management important and what is it used for?
PPC management is crucial because it enables businesses and organizations to advertise online to their target audience in a focused, economical way that generates leads and sales. It serves a number of useful functions, such as:
Targeting: PPC management enables companies and organizations to target their advertisements to certain audiences based on variables such as location, demographics, interests, and search phrases. The people who are most likely to be interested in their goods or services can be reached thanks to this.
Cost-effectiveness: Pay-per-click (PPC) campaigns are built on the pay-per-click (PPC) business model, which implies that companies and organizations only pay when a customer clicks on their advertisement. PPC advertising is therefore an economical method of interacting with niche markets.
Success measurement: PPC management enables companies and organizations to monitor the effectiveness of their online marketing initiatives and make data-driven choices regarding their ad spend. They are able to maximize their campaigns' effectiveness and return on investment as a result.
PPC management, in general, is a crucial tool for companies and organizations that want to reach their target audience with focused, budget-friendly online ads that generate leads and make sales. It serves a variety of useful purposes and enables companies and organizations to successfully reach their target audience and assess the efficacy of their internet advertising campaigns.
Over the years, each member of unbound media has worked with a wide range of clients, either as individuals or as part of a wider team.
Below is a selection of those clients: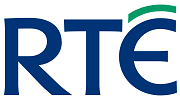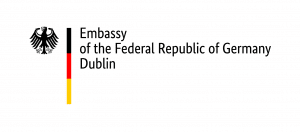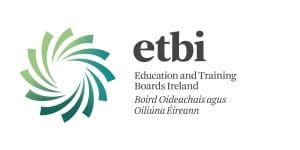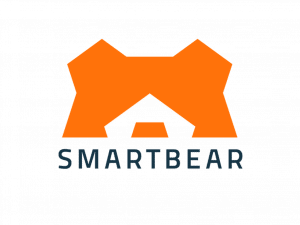 cannot speak highly enough
Kocoono launch could not have come together without their support. I cannot speak highly enough of the lads at Unbound Media, from the day I approached them regarding my Kickstarter campaign launch to the continued support I have received during the campaign Ray and Dave have been absolutely amazing.
Emer Flannery

/ Kocoono
Vouch for their professionalism
There was a huge amount of background work done by them to ensure that they were prepared, which was them going above and beyond what was expected of them. I would highly recommend Unbound Media to anyone, and would vouch for their professionalism.
Kenny Gaughan

/ Little Cinema Galway
Thank you
Thank you for our video. We very much enjoyed the cooperation.
Cornelia Fuich

/ German Embassy Dublin
Can't recommend them highly enough
Created a beautiful small business website for Brandwood Property Management. I can't recommend them highly enough if you are looking for web design in Ireland.
Kevin Flaherty / Brandwood Property Management
Schedule a Chat
Book in a day/time below that suits you to talk and we can have a phone call or zoom!

You can also come and visit in person to our main office!
And we'll get back to you as soon as possible
Subscribe to our
Newsletter