Training Video Production
Training Video Production Ireland
Do you want to make professional training videos for your clients or employees? Do you want to make studying more enjoyable and interactive while enhancing memory retention?
You can accomplish these objectives with the aid of our training video-producing services. In order to produce polished and successful training videos that produce results, we provide a variety of services, including screenplay authoring, video production, and post-production editing.
Visualize being able to offer interactive training that is fun for your clients or staff to comprehend and keep. You may enhance learning outcomes and boost the effectiveness and efficiency of the training process with our assistance.
Avoid using dull, inefficient training techniques. Get in touch with us right now to find out more about our training video production services and to take the first step toward producing effective training films.
What is Training Video Production?
The practice of producing instructional videos for use in educating and training consumers or workers is known as training video production. This can involve producing onboarding videos for new hires, giving product or service training, or offering ongoing education programs. There are a few processes we take when producing training videos. First, we write a script outlining the video's content and organization. The video is then shot with specialized tools and methods while capturing high-quality audio. Finally, we edit the movie to remove any errors or extraneous material and to add any necessary extras, such as graphics, animations, or voiceovers. Making instructional videos is a terrific approach to increasing student engagement and knowledge retention. Businesses may more effectively communicate critical information and streamline the training process by producing high-quality video content.
Training Video Production
Why is Training Video Production important and what is it used for?
The ability of organizations to produce expert and useful video content for the purpose of training or educating staff or consumers makes training video production crucial. Businesses may more effectively communicate vital information and improve the effectiveness and enjoyment of the training process by producing high-quality video content.
Production of training videos is beneficial for several reasons, including:
Enhancing knowledge retention: Studies have found that when information is provided in a visual and interactive style, like a video, individuals are more likely to remember it. By making the information more interesting and interactive, training films can aid in improving knowledge retention.
Efficiency gain: By allowing employees or clients to access the material at their own pace and on their own time, training videos can help make the training process more effective. This can be especially helpful for companies with a dispersed workforce or for those wishing to offer continuing client training.
Lowering costs: By doing away with the requirement for printed materials or in-person training sessions, training video creation can help cut costs. By enabling consumers or employees to access the training materials whenever they need them, it can also save time and resources.
Delivering a consistent message: The creation of training videos enables companies to guarantee that all clients or staff members receive the same information and message, which can be particularly crucial when it comes to in-house policies or procedures.
In general, firms aiming to increase the effectiveness and efficiency of their training activities should consider investing in training video creation.
Over the years, each member of unbound media has worked with a wide range of clients, either as individuals or as part of a wider team.
Below is a selection of those clients: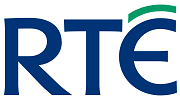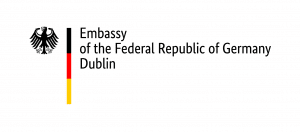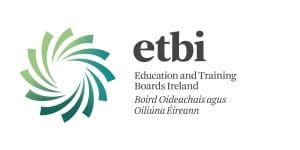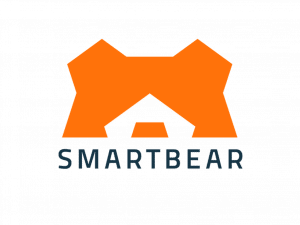 cannot speak highly enough
Kocoono launch could not have come together without their support. I cannot speak highly enough of the lads at Unbound Media, from the day I approached them regarding my Kickstarter campaign launch to the continued support I have received during the campaign Ray and Dave have been absolutely amazing.
Emer Flannery

/ Kocoono
Vouch for their professionalism
There was a huge amount of background work done by them to ensure that they were prepared, which was them going above and beyond what was expected of them. I would highly recommend Unbound Media to anyone, and would vouch for their professionalism.
Kenny Gaughan

/ Little Cinema Galway
Thank you
Thank you for our video. We very much enjoyed the cooperation.
Cornelia Fuich

/ German Embassy Dublin
Can't recommend them highly enough
Created a beautiful small business website for Brandwood Property Management. I can't recommend them highly enough if you are looking for web design in Ireland.
Kevin Flaherty / Brandwood Property Management
Schedule a Chat
Book in a day/time below that suits you to talk and we can have a phone call or zoom!

You can also come and visit in person to our main office!
And we'll get back to you as soon as possible
Subscribe to our
Newsletter