Do you have trouble getting your website to appear in search results on Google, for example?
Have you given search engine optimization (SEO) a thought as a way to increase your website's visibility and traffic?
Our SEO services can aid in the search engine optimization of your website, increasing its visibility to potential clients and assisting in the production of more leads and sales.
Visit our website to find out more about our offerings, and how we can assist you to increase traffic to your website and boost search engine rankings.
A form of digital marketing service called SEO helps increase a website's presence on search engines like Google. In order to rank higher in search engine results pages (SERPs) for particular keywords or phrases, a website must be optimized as part of SEO in order to boost the quantity and quality of traffic coming from search engines to that website.
SEO services can include a wide range of activities, such as performing keyword research to find the most pertinent and well-liked keywords for a website, optimizing website content and meta tags to include those keywords and make the website more appealing to search engines, constructing backlinks from other trustworthy websites to help improve the website's ranking, and tracking website traffic and performance to gauge the success of SEO efforts.
In general, SEO services can be a helpful tool for companies trying to increase the visibility of their website on search engines and attract more qualified visitors to it.
Why are SEO Services important and what are they used for?
SEO services are important for companies because they can raise their website's visibility on search engines like Google, which can increase traffic, leads, and sales. In the current digital era, it is crucial for companies to have a strong online presence, and a crucial component of that is making sure that their website performs effectively on search engines. A website that performs well in search engine results is more likely to be spotted by prospective customers, which may increase traffic and open the door to new opportunities.
Some specialized applications for SEO services include:
Driving more qualified traffic to a website: SEO services can help a website rank higher in search engine results pages (SERPs) for those keywords, which can increase traffic from users who are searching for those specific terms. By optimizing a website for specific keywords or phrases, these services can help a website rank higher in search engine results pages (SERPs) for those keywords.
Enhancing user experience: By making it simpler for people to navigate a website and get the information they need; SEO services can assist improve the overall user experience on a website.
Increasing brand awareness: SEO services can assist in doing this by enhancing a website's exposure on search engines, which puts a company's message in front of more people.
Generating leads and sales: SEO services can assist businesses in generating more leads, which will ultimately result in more sales, by directing more quality traffic to a website.
All things considered, SEO services can be a useful tool for companies trying to increase their online visibility and attract more customers.
Over the years, each member of unbound media has worked with a wide range of clients, either as individuals or as part of a wider team.
Below is a selection of those clients: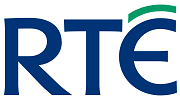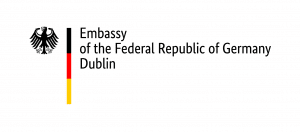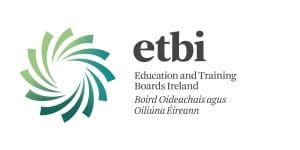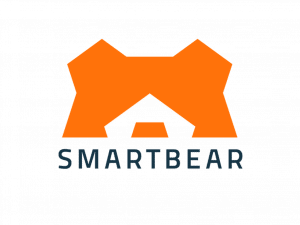 cannot speak highly enough
Kocoono launch could not have come together without their support. I cannot speak highly enough of the lads at Unbound Media, from the day I approached them regarding my Kickstarter campaign launch to the continued support I have received during the campaign Ray and Dave have been absolutely amazing.
Emer Flannery

/ Kocoono
Vouch for their professionalism
There was a huge amount of background work done by them to ensure that they were prepared, which was them going above and beyond what was expected of them. I would highly recommend Unbound Media to anyone, and would vouch for their professionalism.
Kenny Gaughan

/ Little Cinema Galway
Thank you
Thank you for our video. We very much enjoyed the cooperation.
Cornelia Fuich

/ German Embassy Dublin
Can't recommend them highly enough
Created a beautiful small business website for Brandwood Property Management. I can't recommend them highly enough if you are looking for web design in Ireland.
Kevin Flaherty / Brandwood Property Management
Schedule a Chat
Book in a day/time below that suits you to talk and we can have a phone call or zoom!

You can also come and visit in person to our main office!
And we'll get back to you as soon as possible
Subscribe to our
Newsletter