Event Video Production Ireland
Do you want a polished, top-notch video to capture the highlights of your upcoming event? With our expertise in producing event videos, we can assist.
Our team of talented video producers and editors will work with you to understand your production's objectives and provide a special solution that meets your needs. We'll take care of every step of the procedure, from gathering raw footage to producing a final edited movie, to provide a simple and stress-free experience.
Imagine being able to view the highlights of your event whenever and wherever you choose thanks to a professionally produced film. By utilizing our event video production services, you may achieve that.
Don't miss the opportunity to capture the memories of your event in a high-definition video. Get in touch with us right away to learn more about how our event video production services can help you keep a record of your significant event.
What are Event Video Production?
Event video production is the process of documenting unique occasions like concerts, conferences, seminars, and other gatherings. It involves capturing the action on camera with specialist equipment and software, editing the video using extra software, and creating the final product.
The production of event videos requires a group of people who are proficient in using video equipment, making videos, and editing them. This is crucial for businesses and organizations that desire polished, top-notch footage of their activities.
Event video creation has several applications. It can be used to promote the event's highlights for marketing purposes, record the event for later viewing, or give participants entertainment or educational material. Event video production generally has benefits for businesses and groups that want a polished, high-quality video of their events.
Why are Event Video Production important and what are they used for?
Event video production is very important. Because of event video production allows all kinds of businesses and organizations to create a professional, high-quality video record of their all special events. It is a valuable and very crucial tool for a wide range of tasks, including:
Promotional purposes: Event video production is also be used to record the event's highlights and produce videos that is used to advertise the event or to showcase it to a wider audience.
Documentation: Event video creation is crucial in the sphere of documentation. It can be used to create a record of a particular event for future use or to offer attendees a video record of that event.
Education and Entertainment: When examining the goals of entertainment and education, event video production is utilized to create entertaining or instructive content for attendees, such as keynote addresses or performances."
All things considered, event video production is a crucial tool for companies and groups who wish to produce a professional, high-quality video record of their all events. It is a very useful tool for a variety of uses and enables companies and organizations to record the highlights of their events in a form that can be shared with a larger audience.
Over the years, each member of unbound media has worked with a wide range of clients, either as individuals or as part of a wider team.
Below is a selection of those clients: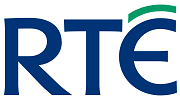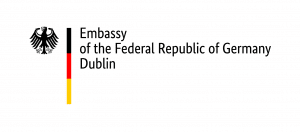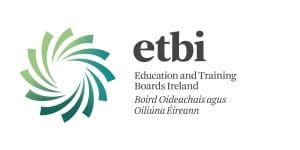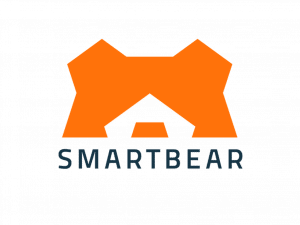 cannot speak highly enough
Kocoono launch could not have come together without their support. I cannot speak highly enough of the lads at Unbound Media, from the day I approached them regarding my Kickstarter campaign launch to the continued support I have received during the campaign Ray and Dave have been absolutely amazing.
Emer Flannery

/ Kocoono
Vouch for their professionalism
There was a huge amount of background work done by them to ensure that they were prepared, which was them going above and beyond what was expected of them. I would highly recommend Unbound Media to anyone, and would vouch for their professionalism.
Kenny Gaughan

/ Little Cinema Galway
Thank you
Thank you for our video. We very much enjoyed the cooperation.
Cornelia Fuich

/ German Embassy Dublin
Can't recommend them highly enough
Created a beautiful small business website for Brandwood Property Management. I can't recommend them highly enough if you are looking for web design in Ireland.
Kevin Flaherty / Brandwood Property Management
Schedule a Chat
Book in a day/time below that suits you to talk and we can have a phone call or zoom!

You can also come and visit in person to our main office!
And we'll get back to you as soon as possible
Subscribe to our
Newsletter