Unbound Media was formed in 2018. The formation of the company brought together a group of professionals with experience in all aspects of digital media, to create a team with a vast amount of shared knowledge. Each member has been involved in their own respective fields in digital media for over 10 years.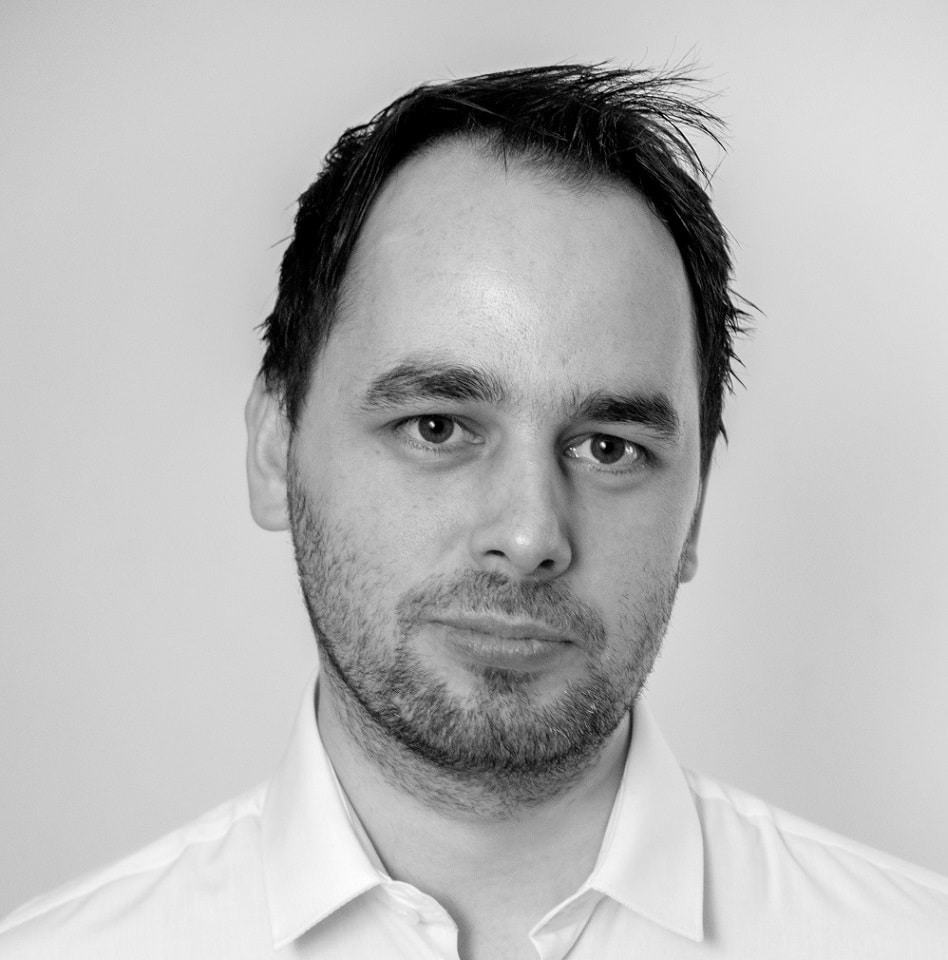 David O'Malley
Founder / Creative Director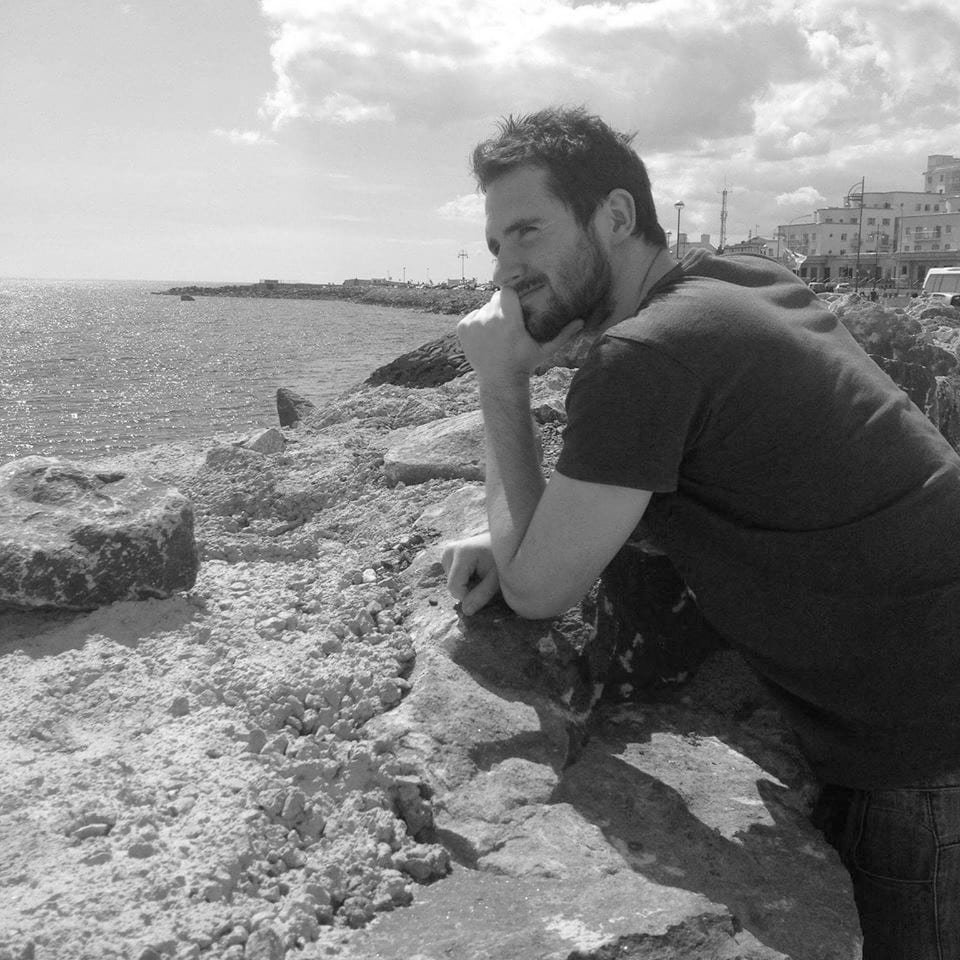 James Farragher
Business Development Specialist & Head of Marketing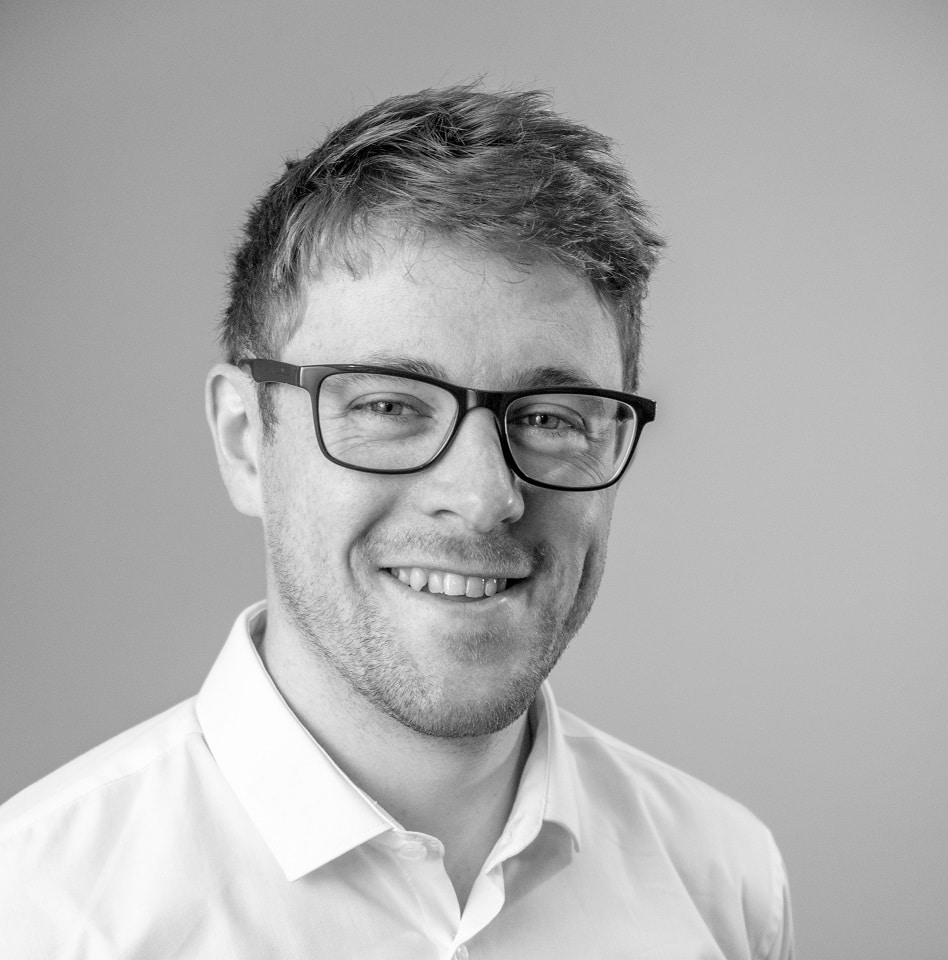 Ray Grady
Head Of Video Production
GET A PROFESSIONAL SERVICE AT AN AFFORDABLE PRICE! WE OFFER FREE CONSULTATIONS AND QUOTES WITH NO OBLIGATION.
At Unbound we use the latest technology to provide our customers with amazing, impressive websites to suit their needs
Unbound technology provides customers with practical, creative and easy to maintain websites at the cheapest price.
With a combined 30+ years of experience in the web, video and software sector, our team is well equipped.