Unbound Media was formed in 2018, with the vision of providing everything a company needs to leave their mark on the digital world. Bringing together a group of professionals with vast experience in all aspects of digital media, our shared knowledge provides you with all the necessary skills to develop your brand, connect with your customers and grow your business. Every member of our highly devoted team has been involved in their own respective fields in digital media for over 10 years. At Unbound Media we judge our performance on how much we can help your business succeed. Your success is our success.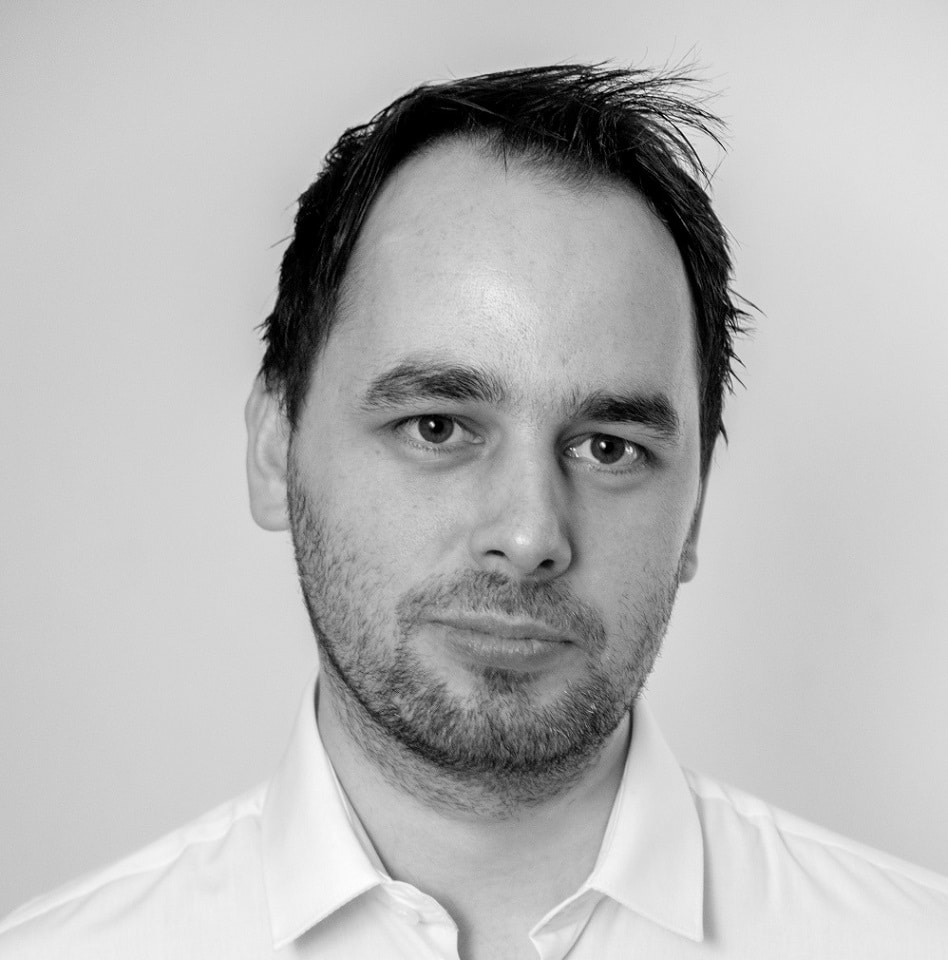 Founder / Creative Director
David spent five years working as a software engineer in research and development at Valeo Vision Systems in Galway. After several years of freelancing in website design and development, and several successful startups, he noticed a need for a company  where all aspects of digital media could be provided under one roof. And so he decided to establish Unbound Media.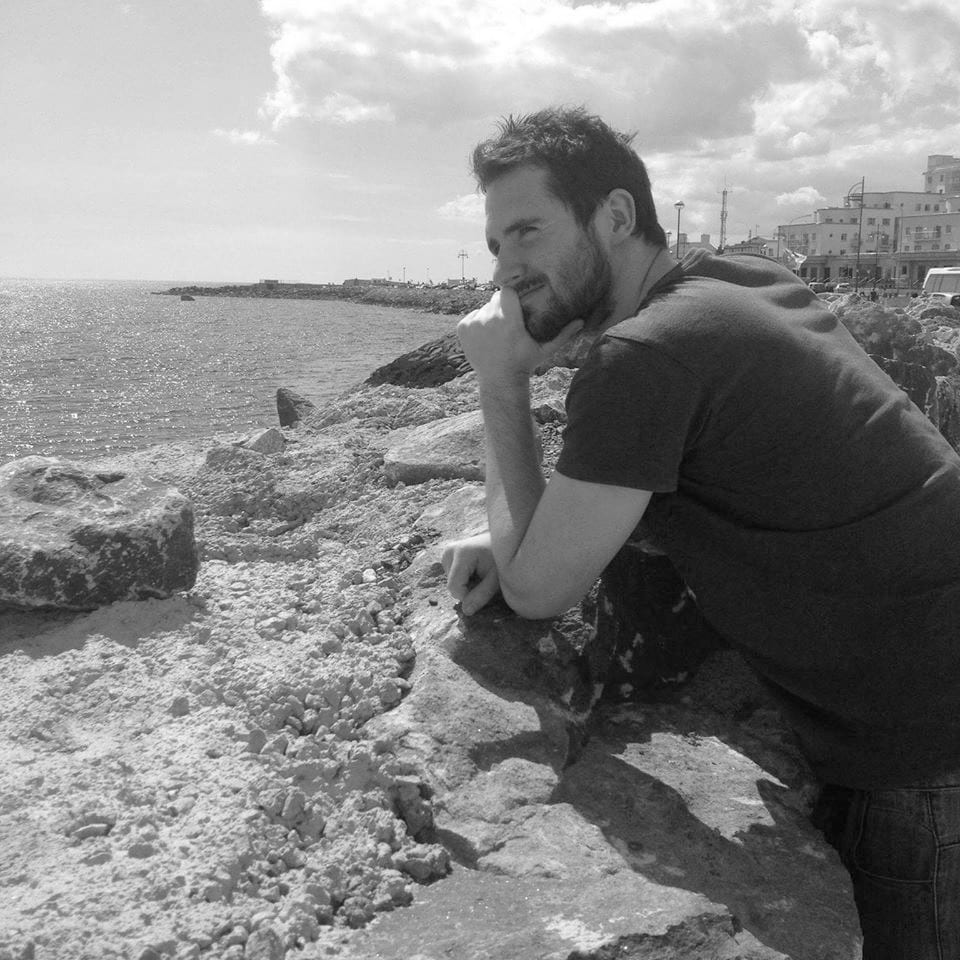 James has over a decade of experience developing and implementing digital media strategies for businesses and websites, helping them to maximise their reach to the right target audience. In that time he has been working on projects using the latest Progressive Web Apps (PWA) technology, focusing on creating a user-friendly approach.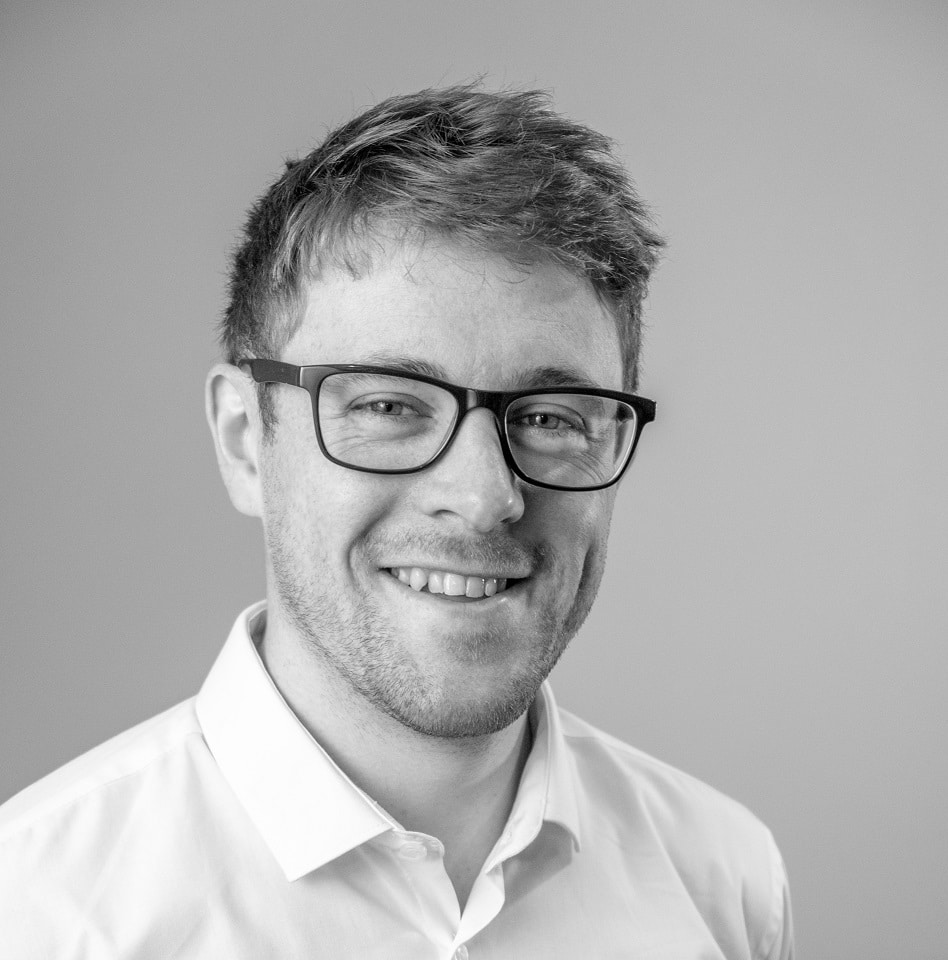 With several years of video production under his belt, Ray has worked with various broadcasters including RTÉ, TG4 and Setanta Sports. Comedy series Hardy Bucks and Irish-language soap Ros na Rún are just some of the programmes listed on his impressive CV.
We offer free consultations and quotes with no obligation
Subscribe to our
Newsletter