Unbound Media was formed in 2018. The formation of the company brought together a group of professionals with experience in all aspects of digital media, to create a team with a vast amount of shared knowledge. Each member has been involved in their own respective fields in digital media for over 10 years.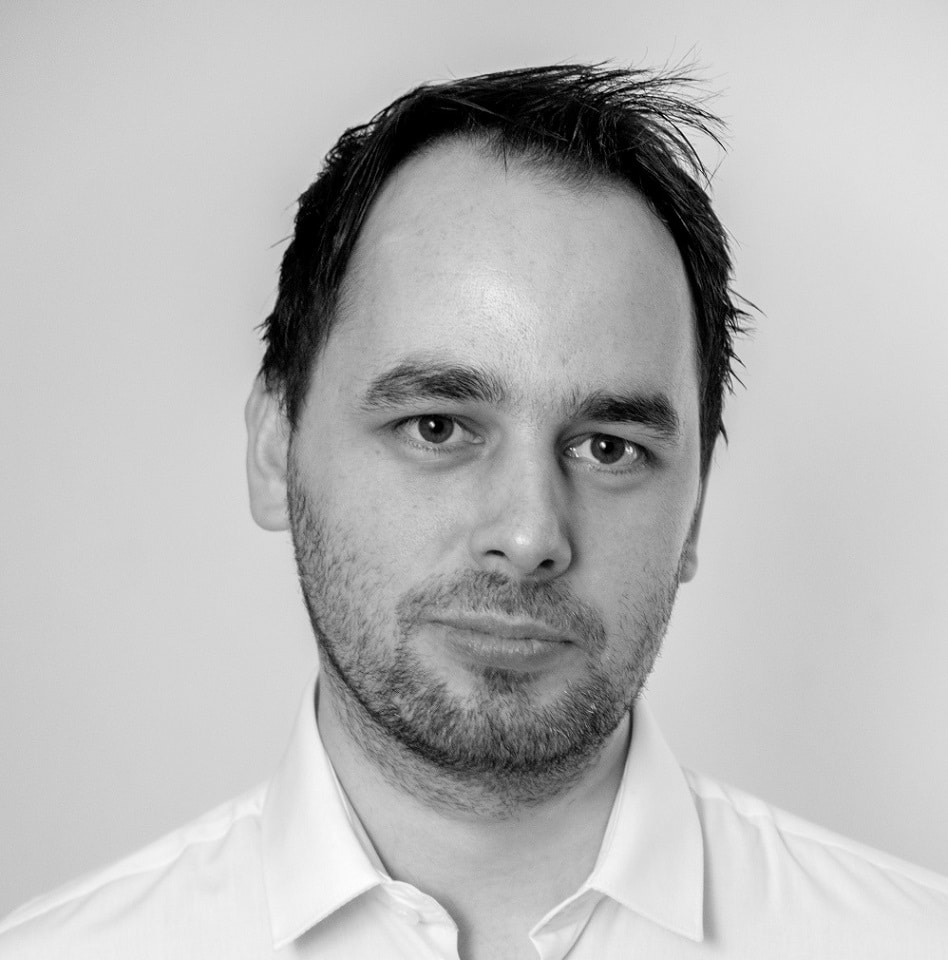 Founder / Creative Director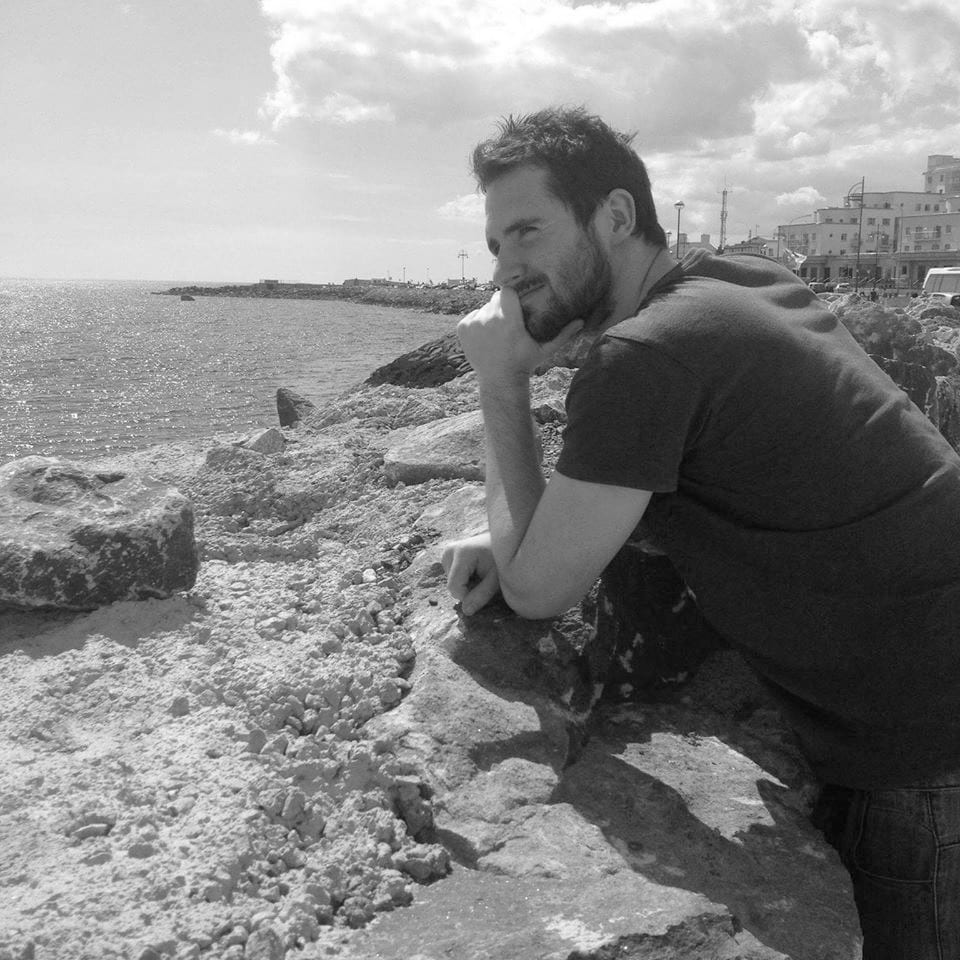 Business Development Specialist & Head of Marketing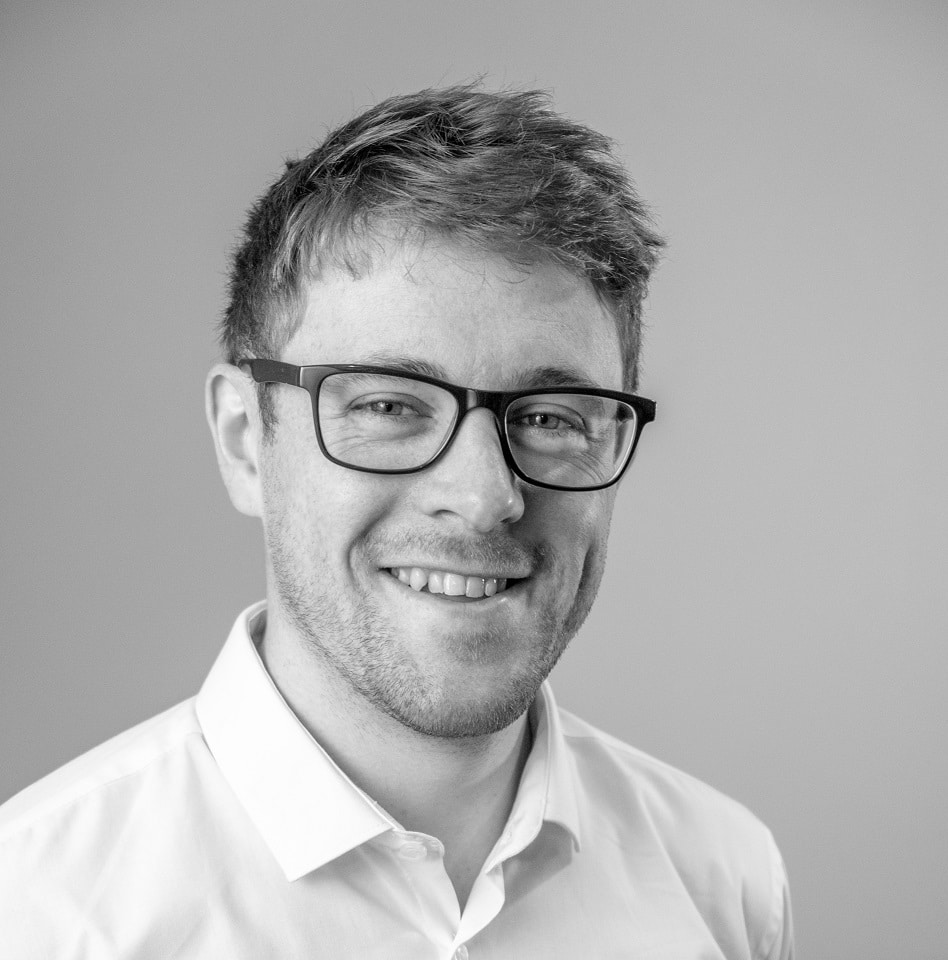 GET A PROFESSIONAL SERVICE AT AN AFFORDABLE PRICE! WE OFFER FREE CONSULTATIONS AND QUOTES WITH NO OBLIGATION.
And we'll get back to you as soon as possible