Why do I need web design in Galway
Web Design For Galway Businesses
There are many reasons why your company needs web design in Galway. First, a professional web design will help you to create a strong online presence. This is important because potential customers will be able to find you easily and learn more about your company.
Second, a well-designed website will help to build trust with potential customers both locally in Galway and further afield. They will see that you are serious about your business and that you are invested in providing a good user experience.
Finally, a website can also help to increase sales and conversions. A well-designed website will make it easy for your customers in Galway to find the products or services they need and make a purchase.
Creative Web Design Galway
Over the years, each member of unbound media has worked with a wide range of clients, either as individuals or as part of a wider team.
Below is a selection of those clients: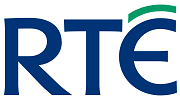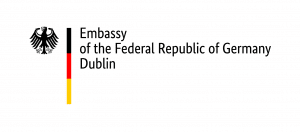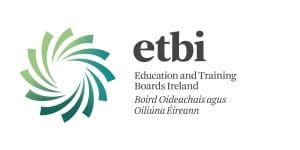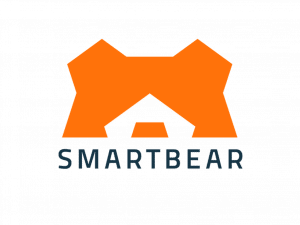 See a selection of our featured web design projects below
cannot speak highly enough
Kocoono launch could not have come together without their support. I cannot speak highly enough of the lads at Unbound Media, from the day I approached them regarding my Kickstarter campaign launch to the continued support I have received during the campaign Ray and Dave have been absolutely amazing.
Emer Flannery

/ Kocoono
Vouch for their professionalism
There was a huge amount of background work done by them to ensure that they were prepared, which was them going above and beyond what was expected of them. I would highly recommend Unbound Media to anyone, and would vouch for their professionalism.
Kenny Gaughan

/ Little Cinema Galway
Thank you
Thank you for our video. We very much enjoyed the cooperation.
Cornelia Fuich

/ German Embassy Dublin
Can't recommend them highly enough
Created a beautiful small business website for Brandwood Property Management. I can't recommend them highly enough if you are looking for web design in Ireland.
Kevin Flaherty / Brandwood Property Management
And we'll get back to you as soon as possible
Subscribe to our
Newsletter