Video Production For Galway Businesses
Galway, Ireland is a stunning city with breathtaking visuals and scenery that make it an idyllic filming location for any video production. With its rugged coastline, rolling green hills, and charming architecture, Galway offers a unique and varied backdrop for any production.
Our video production services in Galway take advantage of this beautiful location to create stunning visuals that capture the essence of the city. We have the expertise necessary to capture the beauty of Galway in a way that captivates viewers and helps tell stories that are both engaging and emotional. Our services include filming with high-end cameras and drones, as well as editing and post-production work to ensure that the end product is of the highest quality.
Whether you're looking to capture a sunset over Galway Bay or showcase the vibrant culture of the city in a music video, our video production services in Galway have the experience necessary to bring your vision to life. We understand the unique characteristics of the city, and can use them to create captivating visuals that will draw in viewers and help tell the story of your project.
Creative Video Production Galway
why video production is important for your galway business​​
Video content is one of the most powerful tools you can use to promote your business in Galway. It allows you to showcase your products or services in a way that is engaging and visually appealing. Video content can also be used to build trust and credibility with your audience. When done right, video content can be an incredibly effective marketing tool.
The use of video production is critical for any business in today's market. A majority of people are visual learners, which means that they prefer to watch a video rather than read text. In addition, videos are more engaging and can hold a viewer's attention for longer than other forms of content.
For a Galway based business, video production can be used to promote products and services, show off company culture, and provide information about the company. Videos are also a great way to connect with potential customers and build relationships. By creating engaging and informative videos, businesses in Galway can reach a wider audience and stand out from their competitors.
Over the years, each member of unbound media has worked with a wide range of clients, either as individuals or as part of a wider team.
Below is a selection of those clients: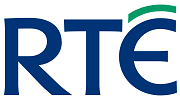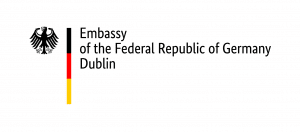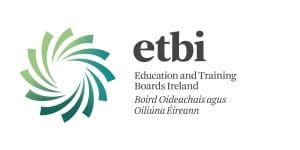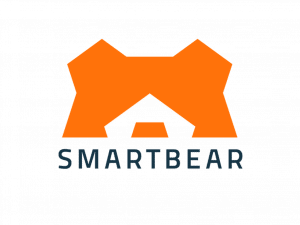 See a selection of our featured video projects below

cannot speak highly enough
Kocoono launch could not have come together without their support. I cannot speak highly enough of the lads at Unbound Media, from the day I approached them regarding my Kickstarter campaign launch to the continued support I have received during the campaign Ray and Dave have been absolutely amazing.
Emer Flannery

/ Kocoono
Thank you
Thank you for our video. We very much enjoyed the cooperation.
Cornelia Fuich

/ German Embassy Dublin
And we'll get back to you as soon as possible
Subscribe to our
Newsletter