Ecommerce Website Design Ireland
Are you seeking for an expertly built e-commerce website to help you grow your online business? We're here to help with our team of skilled web designers!
Our e-commerce website design services are specialized to satisfy the unique requirements of your company. We'll collaborate with you to fully grasp your brand and target audience before building a unique website that is both aesthetically pleasing and user-friendly.
Visualize having a slick, expert website that displays your products and makes it simple for customers to make online purchases. You may make that ambition a reality by using our e-commerce website design services.
Don't pass up the opportunity to expand your online business. To find out more about how our e-commerce website design services can benefit you, get in touch with us right away.
What is Ecommerce Website Design?
The process of creating an online platform for the sale of goods or services is known as e-commerce website design. A unique type of website created just for online shopping is known as an e-commerce website. A payment gateway, a shopping cart, and a product catalog are some of its features.
E-commerce website design focuses on making sure the website has all the functionality it needs to conduct online business, looks attractive, and is simple to use. A web designer that understands how to create a website that is suitable for online shopping is needed.
For companies and groups who want to sell products online, ecommerce website design is crucial. By selling products online as opposed to in stores or other places, it enables businesses to reach more clients. Any business that wants to succeed online must have a well-designed e-commerce website.
Why is Ecommerce Website Design important and what is it used for?
E-commerce website design is important because it enables companies and organizations to sell goods and services online, allowing them to reach a larger audience and conduct business without having to rely on physical stores or other conventional sales methods. Ecommerce website design is beneficial because it enables companies to offer their clients a polished, user-friendly online shopping experience, which may assist to boost sales and customer satisfaction.
The following are some of the primary advantages of e-commerce website design:
Increased sales: By making it simple for customers to browse and buy things online, a well-designed e-commerce website can contribute to an increase in sales.
Greater audience reach: Instead of being constrained to a certain region, firms can reach a global audience by using an e-commerce website.
Convenience: Customers can shop on e-commerce websites from the comfort of their homes at their convenience.
Cost savings: By eliminating the need for physical stores and other traditional sales channels, e-commerce websites can help firms save money.
E-commerce website design is, in general, a crucial tool for companies and organizations looking to offer goods and services online. It enables these companies to expand their markets, carry out commercial operations online, and offer clients a polished, convenient online purchasing experience.
Over the years, each member of unbound media has worked with a wide range of clients, either as individuals or as part of a wider team.
Below is a selection of those clients: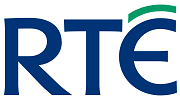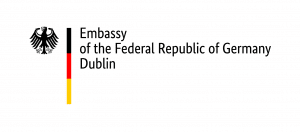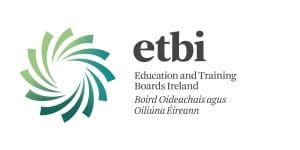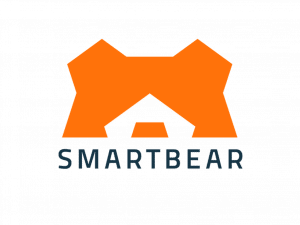 cannot speak highly enough
Kocoono launch could not have come together without their support. I cannot speak highly enough of the lads at Unbound Media, from the day I approached them regarding my Kickstarter campaign launch to the continued support I have received during the campaign Ray and Dave have been absolutely amazing.
Emer Flannery

/ Kocoono
Vouch for their professionalism
There was a huge amount of background work done by them to ensure that they were prepared, which was them going above and beyond what was expected of them. I would highly recommend Unbound Media to anyone, and would vouch for their professionalism.
Kenny Gaughan

/ Little Cinema Galway
Thank you
Thank you for our video. We very much enjoyed the cooperation.
Cornelia Fuich

/ German Embassy Dublin
Can't recommend them highly enough
Created a beautiful small business website for Brandwood Property Management. I can't recommend them highly enough if you are looking for web design in Ireland.
Kevin Flaherty / Brandwood Property Management
Schedule a Chat
Book in a day/time below that suits you to talk and we can have a phone call or zoom!

You can also come and visit in person to our main office!
And we'll get back to you as soon as possible
Subscribe to our
Newsletter