Promo Video Production Ireland
Do you get tired of advertising your business with text and static graphics?
Have you thought about attracting potential clients' attention with the video?
With the help of our promotional video creation services, you can make your ideas a reality and produce dynamic, interesting, and competitively-different promotional content.
Visit our website to find out more about our offerings and how we can support you in advancing your promotional activities.
What is Promo Video Production?
A promo video is a particular kind of video that is intended to announce a service, good, occasion, or brand. A promotional video's main thing is to snare the attention of its followership and convert them to take some kind of action, similar to visiting a website, subscribing up for a service, or making a purchase. Promo vides can be employed in a variety of surroundings, including the internet, social media, TV, and live events. They're constantly employed to prop enterprises in standing out in a crowded request. They can be instructional, entertaining, or both.
Why is Promo Video Production important and where is it used?
The importance of promo videos cannot be overstated because they may be powerful marketing tools for businesses. Utilizing video to promote a business, service, or product and draw customers in the present digital era is quite advantageous. Promo videos are a useful tool for conveying a brand's message or a company's products or services in a fun, instructive, and lasting way. They can be applied in various settings, such as online, on social media, on television, or at events.
Promo videos can be useful in a number of situations, such as the ones listed below:
Promo videos can help businesses stand out in a crowded market by differentiating them from competitors and attracting potential customers.
To sway potential customers to do a particular action, such as visiting a website, signing up for a service, or making a purchase, a well-made promotional film may be an effective tool.
Giving information in a way that is visually pleasing and interesting: Promo videos could be a great approach to offer information about a product or service in a way that is pleasing to the eye and interesting.
Promo videos can help companies increase brand recognition by getting their message in front of a wide audience and having an impact.
Customer experience improvement: videos are a very effective and fantastic way to provide customers with a more engaging and exciting experience, which can boost customer satisfaction and loyalty.
Over the years, each member of unbound media has worked with a wide range of clients, either as individuals or as part of a wider team.
Below is a selection of those clients: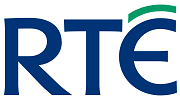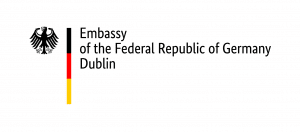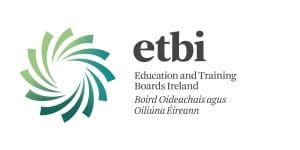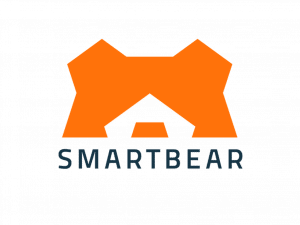 cannot speak highly enough
Kocoono launch could not have come together without their support. I cannot speak highly enough of the lads at Unbound Media, from the day I approached them regarding my Kickstarter campaign launch to the continued support I have received during the campaign Ray and Dave have been absolutely amazing.
Emer Flannery

/ Kocoono
Vouch for their professionalism
There was a huge amount of background work done by them to ensure that they were prepared, which was them going above and beyond what was expected of them. I would highly recommend Unbound Media to anyone, and would vouch for their professionalism.
Kenny Gaughan

/ Little Cinema Galway
Thank you
Thank you for our video. We very much enjoyed the cooperation.
Cornelia Fuich

/ German Embassy Dublin
Can't recommend them highly enough
Created a beautiful small business website for Brandwood Property Management. I can't recommend them highly enough if you are looking for web design in Ireland.
Kevin Flaherty / Brandwood Property Management
Schedule a Chat
Book in a day/time below that suits you to talk and we can have a phone call or zoom!

You can also come and visit in person to our main office!
And we'll get back to you as soon as possible
Subscribe to our
Newsletter