Digital Marketing Ireland
Creative digital marketing company with offices in Dublin and Galway providing services nationwide in Ireland
WHY DO I NEED DIGITAL MARKETING IN IRELAND?
Unbound Media Digital Marketing Ireland Offers Free Consultations And Quotes
We offer the following features:
WHAT TYPES OF DIGITAL MARKETING ARE THERE?
SEARCH ENGINE OPTIMIZATION (SEO)
SEO improves the visibility of your website on a search engine such as Google. A website is optimized for the targeted keywords and search terms, to allow the website to appear in organic search results. Having your company show up in the first page of google search is a great way to drive more traffic to your website. Once SEO work is complete and successful, the website will be ranked higher in the search engine. This is an effective way of marketing your business, since there is no future costs, while you reap the benefits. For this reason having the #1 spot on google for a search term is a much coveted position for many websites.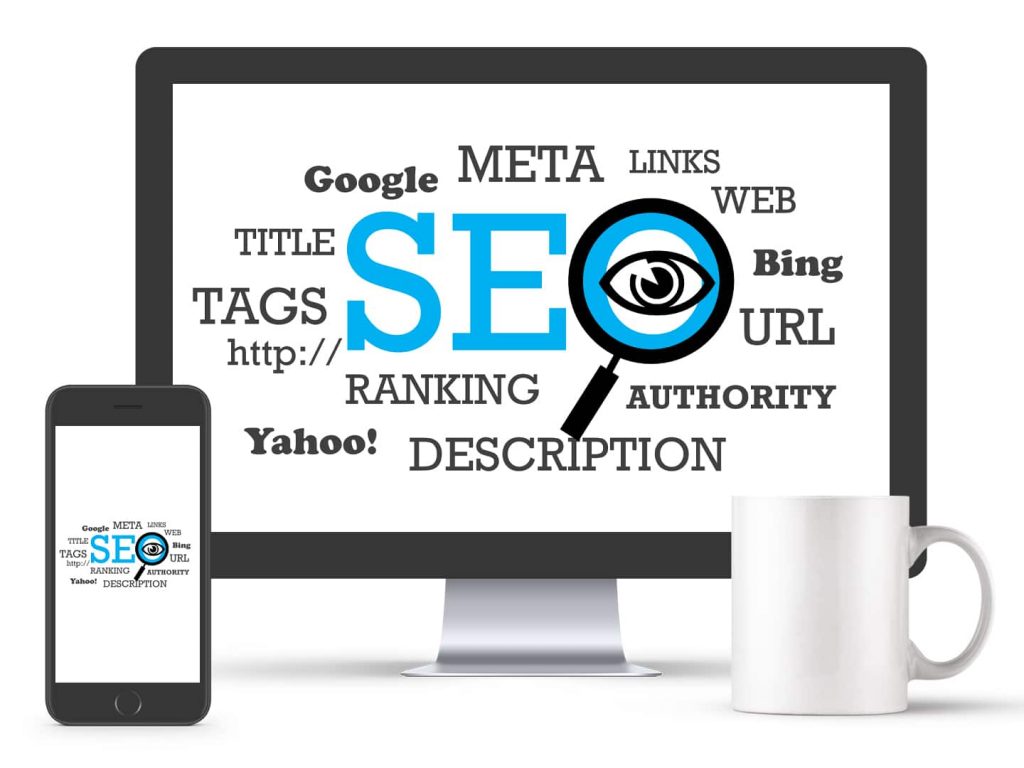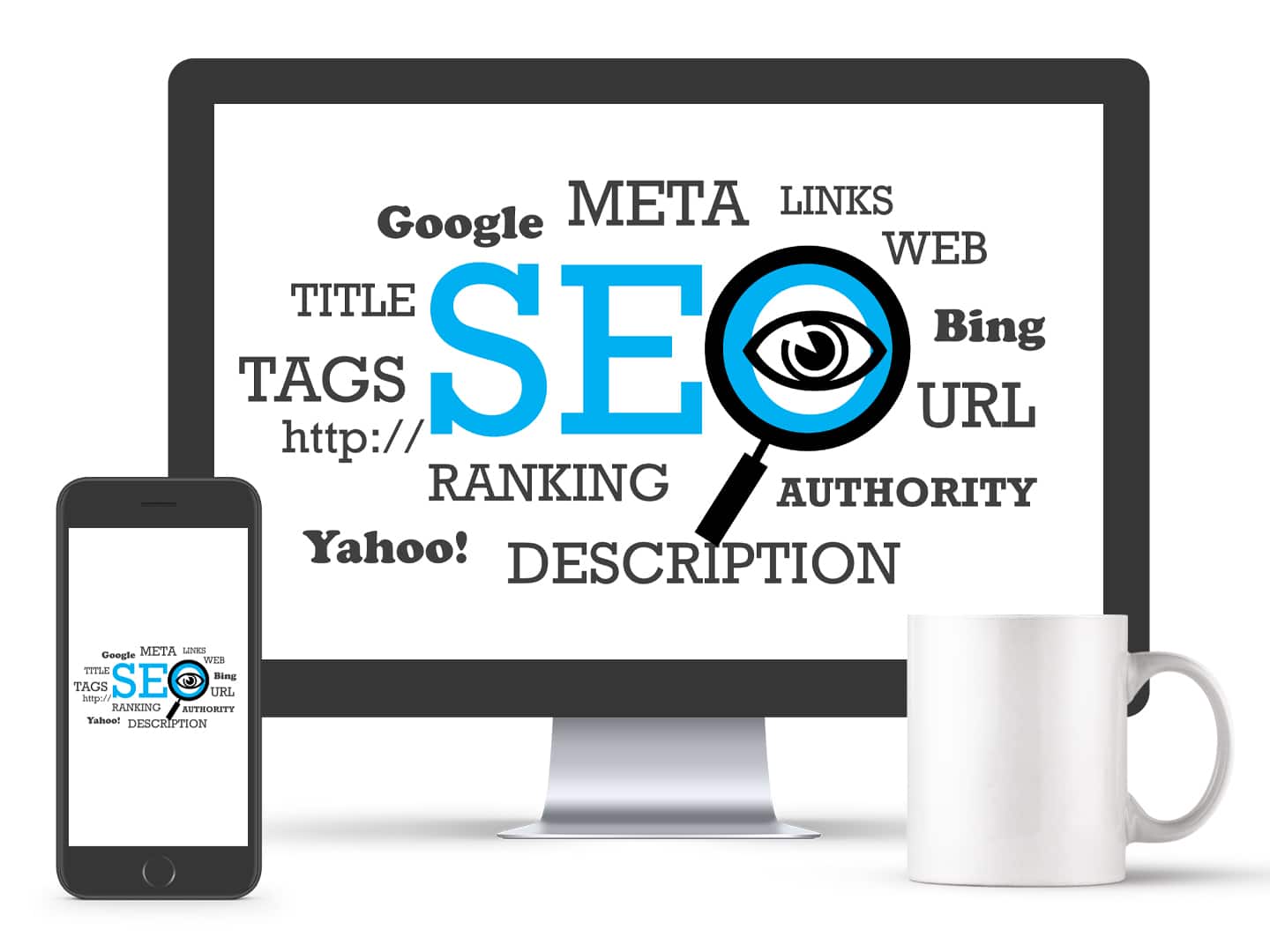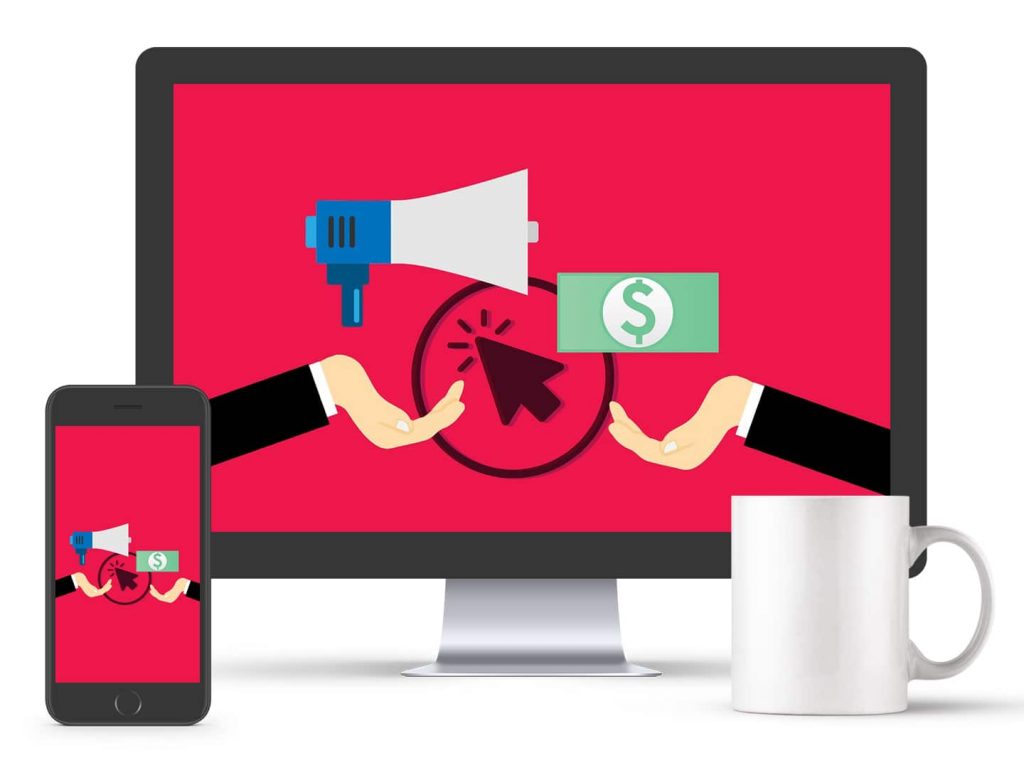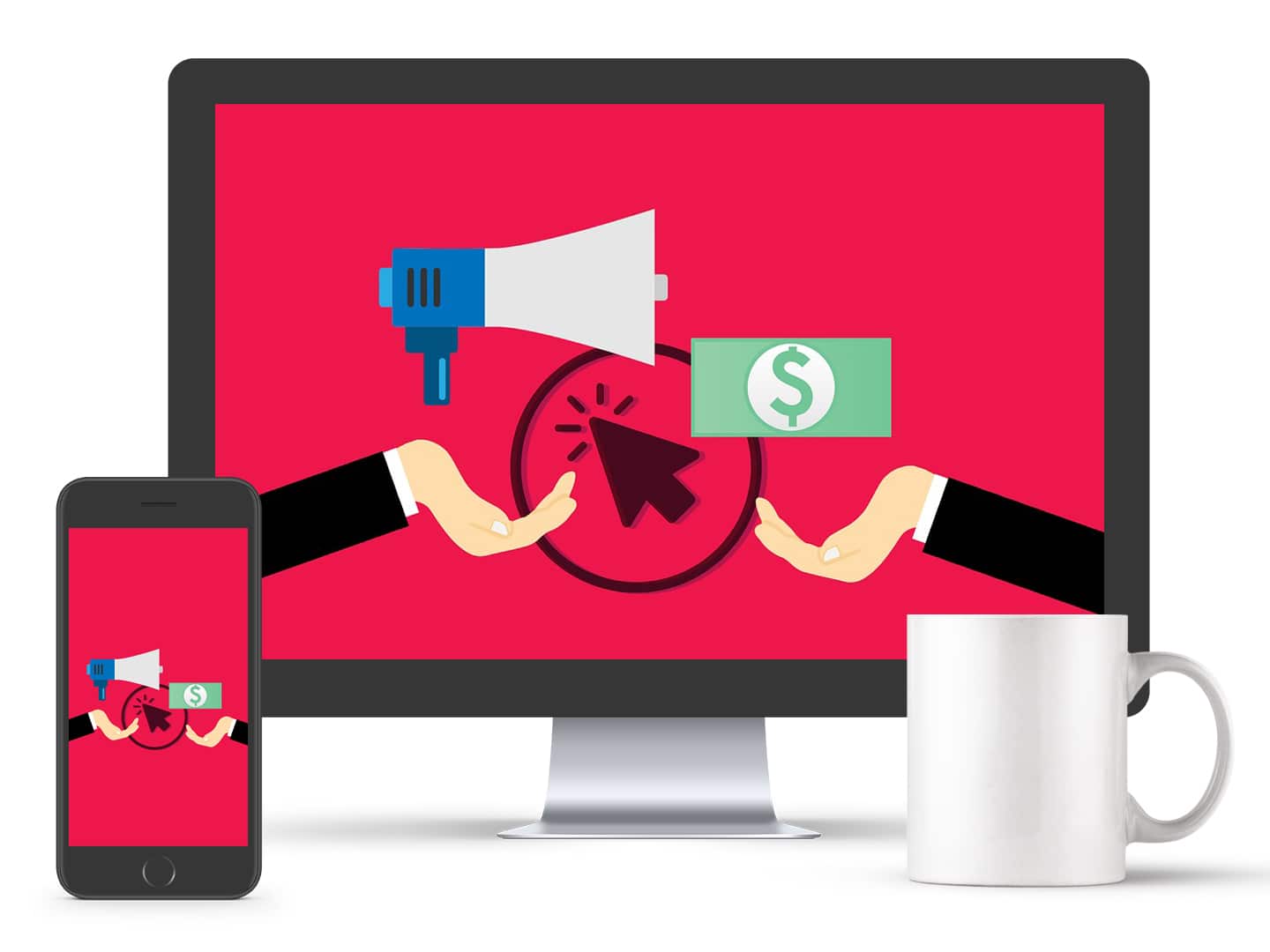 Search Engine Marketing (SEM)
Social media marketing involves using paid advertising on search engines. The most popular of these is Google Adwords. The cost of the ads depends on how popular the keyword or search term is. Usually the cost is done on a PPC (Pay Per Click) basis, whereby each time a customer clicks on the ad, there is a charge.
Social Media Marketing (SMM)
Social media marketing is the use of social media platforms to connect with your audience to build your brand, increase sales, and drive website traffic. This involves publishing great content on your social media profiles, listening to and engaging your followers, analyzing your results, and running social media advertisements.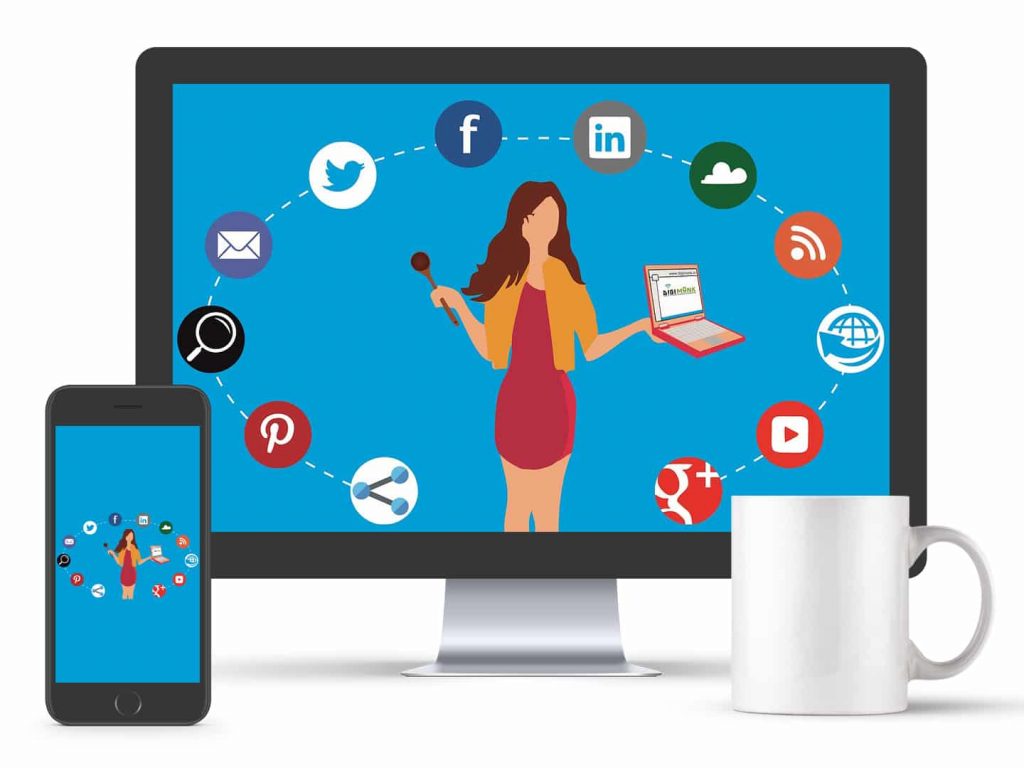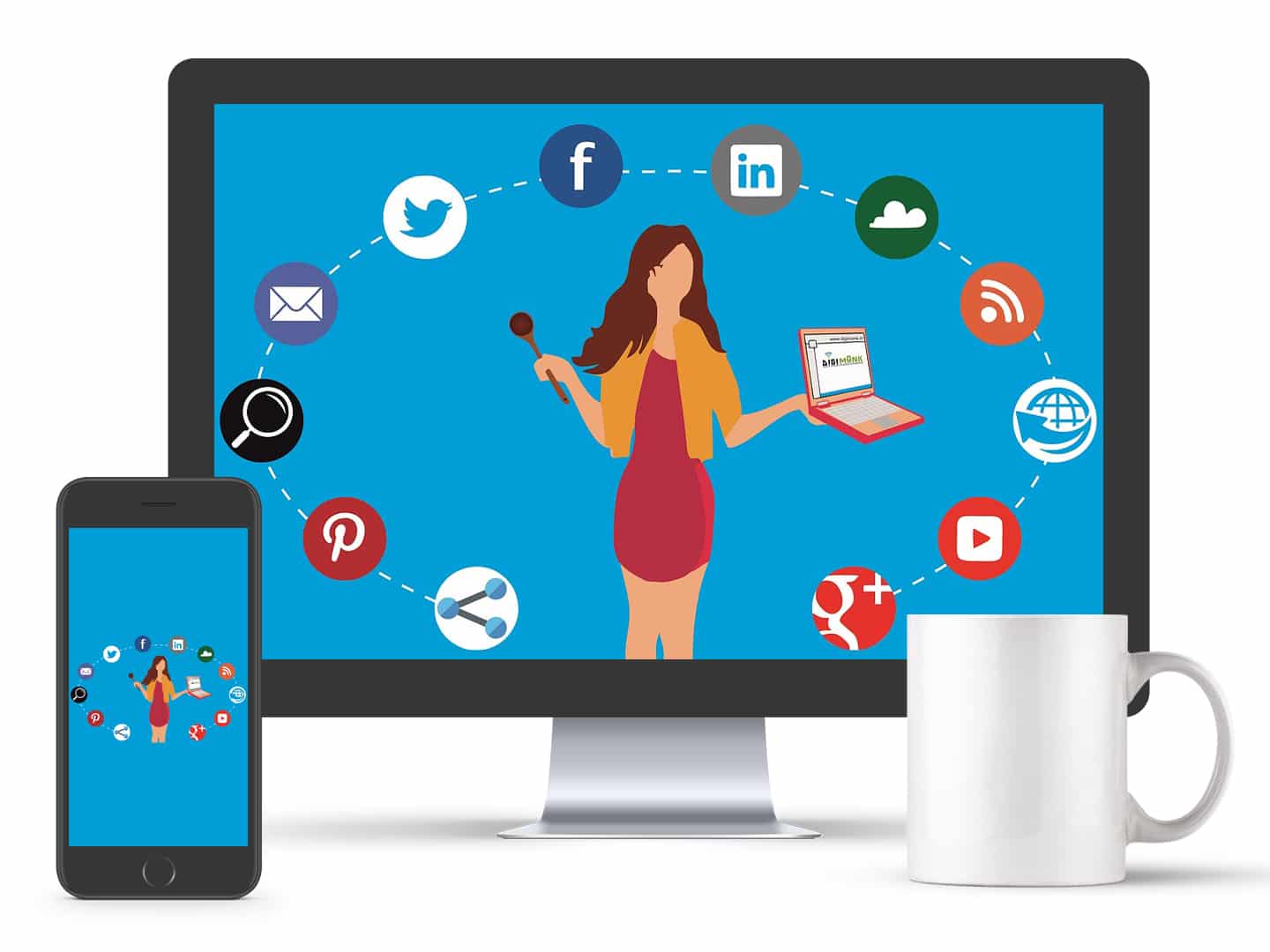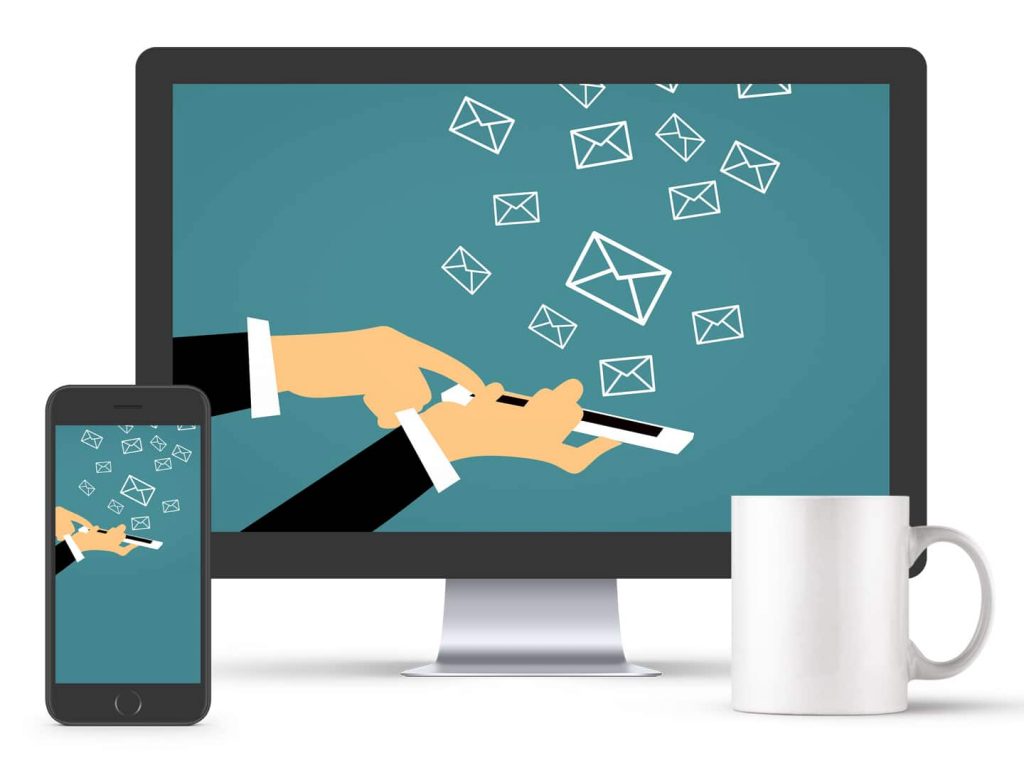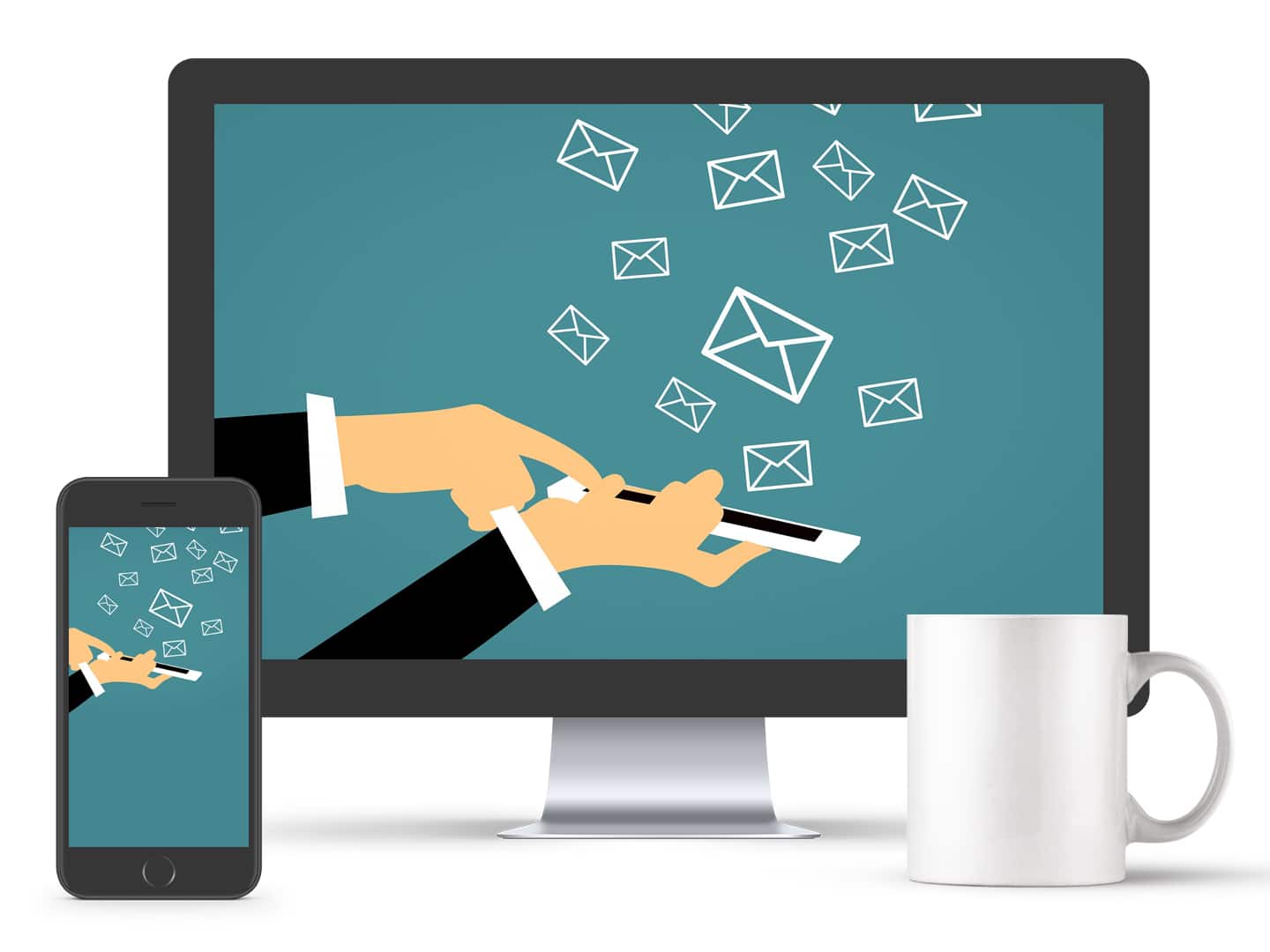 Email marketing is the use of email to promote your business. It is used to cultivate relationships with potential customers, keep current customers informed and updated on your brand, offer coupons to encourage customer loyalty, and more!