Grant up to €2,500 available
What is the Online Trading Voucher?
Online Trading Vouchers are grants of up to €2500 for small businesses to develop or enhance their ability to trade online. The scheme is designed to assist small businesses with up to 10 employees to trade more online, boost sales and reach new markets. Participating in this scheme can make the process of trading online much easier for you.
Voucher numbers are limited
What can I use the grant for?
Looking for more info on the Trading Online Voucher?
If you satisy the below criteria, then you are eligable:
Over the years, each member of unbound media has worked with a wide range of clients, either as individuals or as part of a wider team.
Below is a selection of those clients: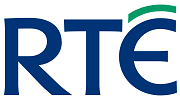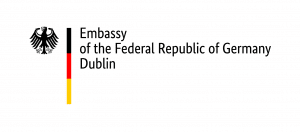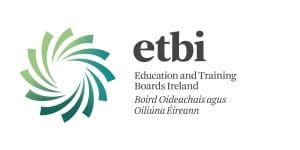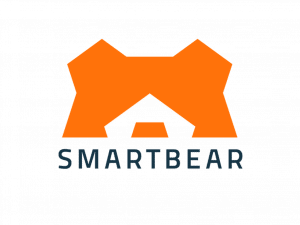 cannot speak highly enough
Kocoono launch could not have come together without their support. I cannot speak highly enough of the lads at Unbound Media, from the day I approached them regarding my Kickstarter campaign launch to the continued support I have received during the campaign Ray and Dave have been absolutely amazing.
Emer Flannery

/ Kocoono
Thank you
Thank you for our video. We very much enjoyed the cooperation.
Cornelia Fuich

/ German Embassy Dublin
Arrange a Callback
Book in a day/time below that suits you to talk and we will call you to discuss your project

You can also come and visit in person to our main office
And we'll get back to you as soon as possible
Subscribe to our
Newsletter