3d Visualisation Services
3d Visualisation Services Ireland
Do you want to visualize your concepts in a way that is both accurate and beautiful to the eye? We are here to help with our 3D visualization services!
Our team of experienced 3D artists is adept at employing the most recent tools and methods to produce high-quality 3D representations that faithfully represent the appearance and feel of your ideas. No matter what you require, from showcasing a new product to bringing an architectural concept to life to producing visual effects for a movie or video game, we have the knowledge and experience to provide outstanding outcomes.
Visualize seeing your concept, design, or product in amazing, lifelike detail before it is manufactured or produced. You may achieve it using our 3D visualization services.
Don't pass up the chance to put your ideas into action. To find out more about how our 3D visualization services may help you realize your vision, get in touch with us right away.
What are 3d Visualisation Services?
Using a computer to create 3D models or images is known as 3D visualization. It's used to create images and films for marketing, advertising, and creative objectives as well as to assist individuals in comprehending and working with complex data.
A variety of images and models can be created with 3D visualization. It can be used to create images of buildings or other structures before they are created or to demonstrate how a new product will appear. Additionally, it is frequently utilized to create special effects in video games and movies.
In general, 3D visualization is a tremendously helpful tool that enables individuals to view and comprehend things in novel ways. It's a terrific way to create photographs and films that appear extremely realistic but are actually computer-generated imagery, and it's employed in many different disciplines.
3d Visualisation Services
Why are 3d Visualisation Services important and what are they used for?
Businesses and organizations can use 3D visualization services to create realistic, high-quality models and images that can be used for a variety of purposes. The primary applications of three-dimensional visualization include:

Advertising and marketing: Product visualizations, architectural renderings, and other images that can be used to promote goods and services frequently make use of 3D visualization.

Training and education: Interactive 3D simulations and models is used to produce using 3D visualization for these objectives.
Entertainment: The creation of visual effects for motion pictures and video games creates heavy use of 3D visualization in this sector.
Prototyping and designing: Designers and engineers can use 3D visualization to visualize and test a variety of design concepts before committing to a physical prototype.
All things considered, 3D visualization services are crucial because they give companies and organizations a strong tool for producing highly realistic images and models that can be utilized for a range of applications.
Over the years, each member of unbound media has worked with a wide range of clients, either as individuals or as part of a wider team.
Below is a selection of those clients: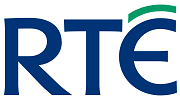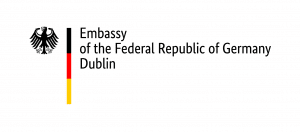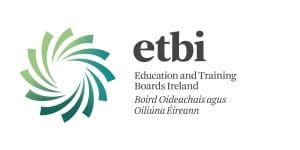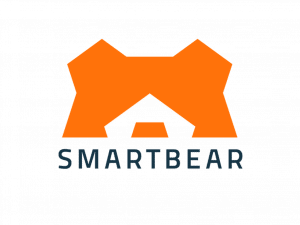 cannot speak highly enough
Kocoono launch could not have come together without their support. I cannot speak highly enough of the lads at Unbound Media, from the day I approached them regarding my Kickstarter campaign launch to the continued support I have received during the campaign Ray and Dave have been absolutely amazing.
Emer Flannery

/ Kocoono
Vouch for their professionalism
There was a huge amount of background work done by them to ensure that they were prepared, which was them going above and beyond what was expected of them. I would highly recommend Unbound Media to anyone, and would vouch for their professionalism.
Kenny Gaughan

/ Little Cinema Galway
Thank you
Thank you for our video. We very much enjoyed the cooperation.
Cornelia Fuich

/ German Embassy Dublin
Can't recommend them highly enough
Created a beautiful small business website for Brandwood Property Management. I can't recommend them highly enough if you are looking for web design in Ireland.
Kevin Flaherty / Brandwood Property Management
Schedule a Chat
Book in a day/time below that suits you to talk and we can have a phone call or zoom!

You can also come and visit in person to our main office!
And we'll get back to you as soon as possible
Subscribe to our
Newsletter