Unbound Media Web Design Galway & Dublin. Web design company based in Galway & Dublin, providing services nationwide in Ireland
Unbound Media Web Design Ireland Offers Free Consultation And Instant Quotes.
Get a web design Ireland quote in less than 60 seconds.
We offer the following features:
READY TO START YOUR PROJECT? OR SIMPLY HAVE SOME QUESTIONS?
SMALL BUSINESS
Website Package
E.g Cafe, Pub, Restaurant, Solicitor
Clear description of your business
Integrated enquiry form
Phone/email contact
Google maps location
Services,menus and opening times etc
Include honest reviews from customers to build trust
Web design Galway Ireland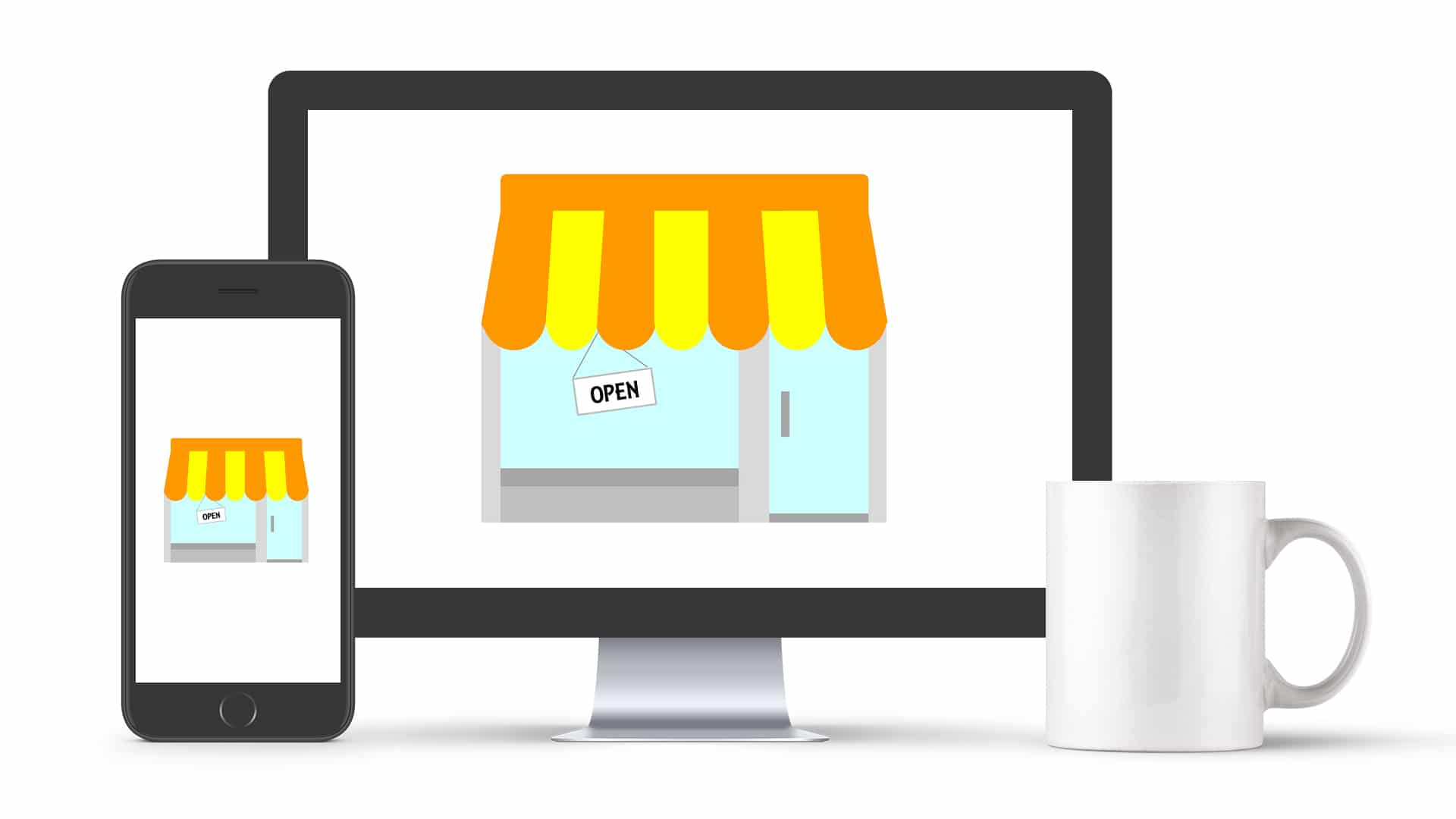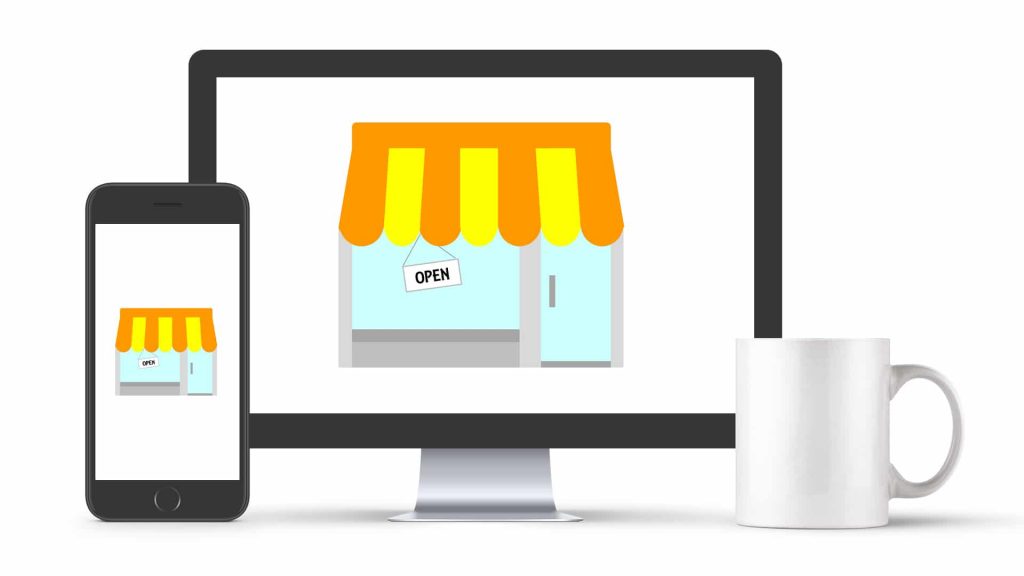 ECOMMERCE
Website Package
i.e Online retail of physical or digital products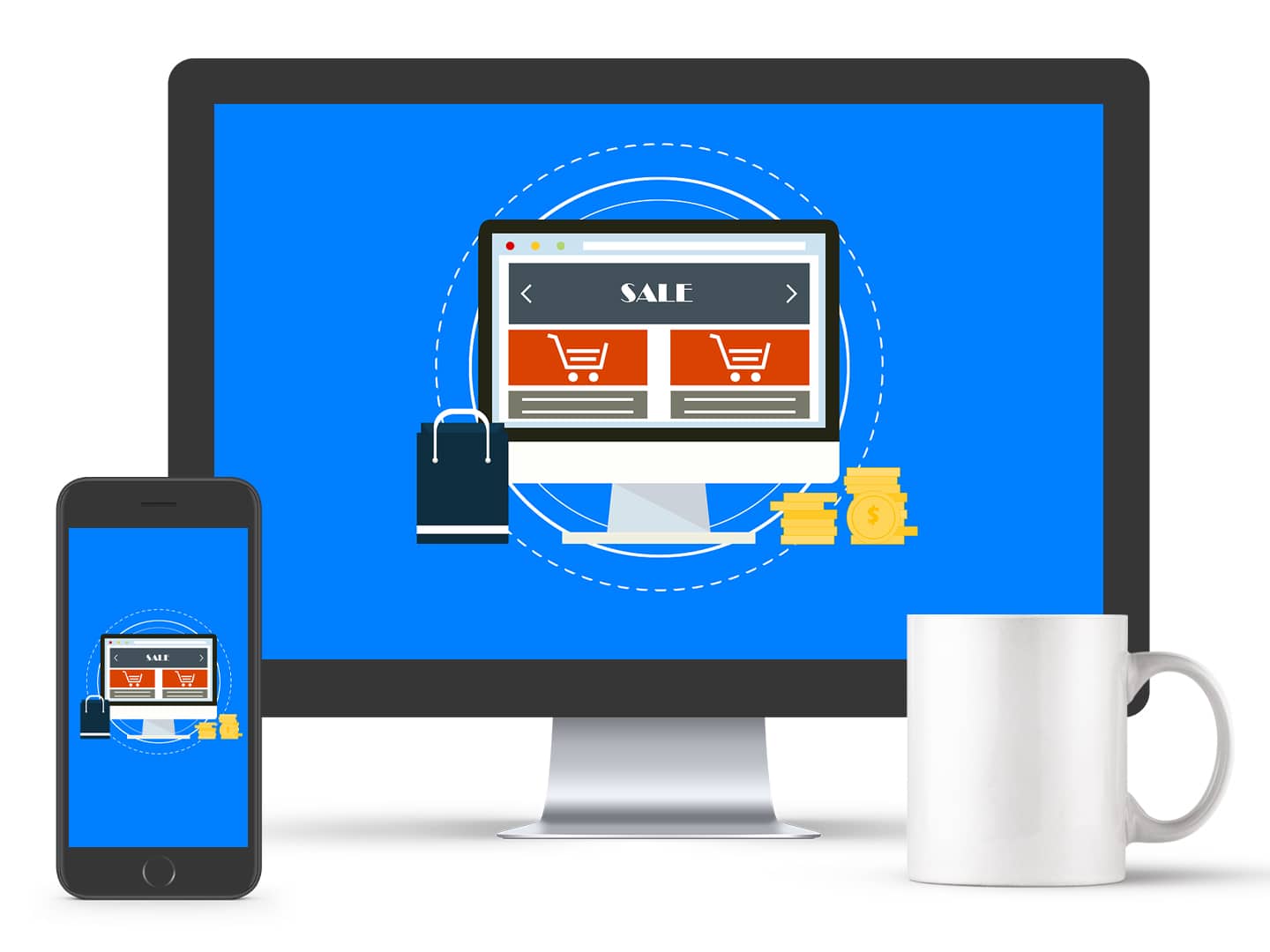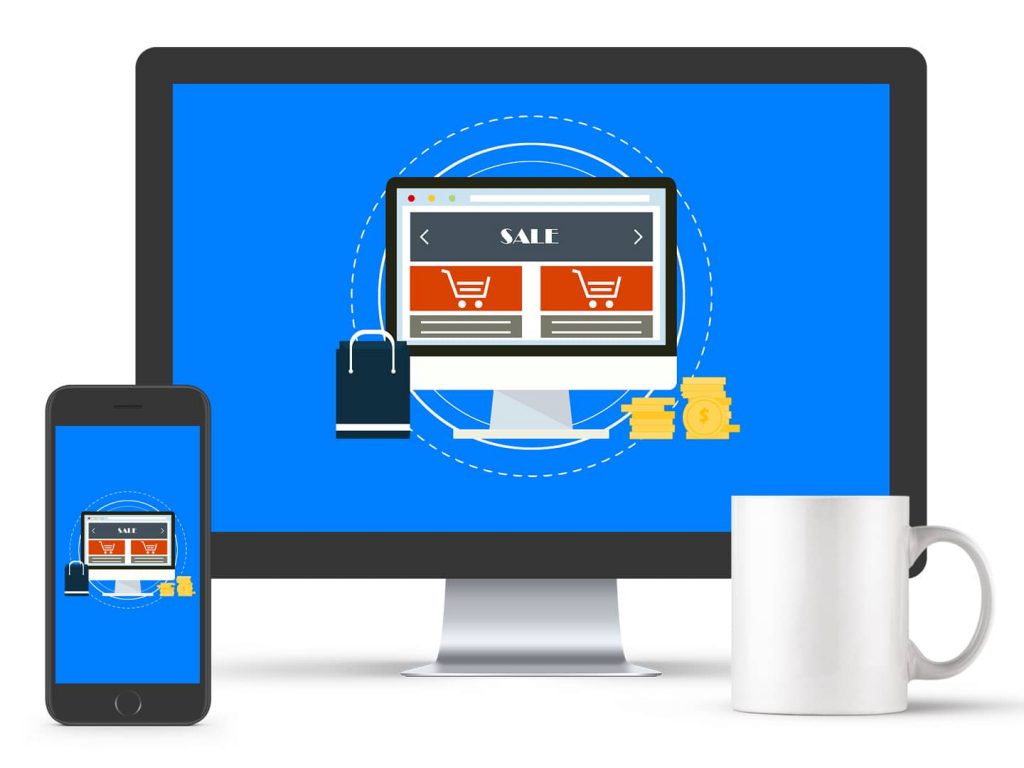 Sell your products online
Stock management
Manage orders
Manage promotions
Sales reports
Web design Galway Ireland
CREATIVE

Website Package
E.g Artist, Musician, Photographer
Showcase  your portfolio of work
Contact through phone, email, integrated enquiry form
Google maps location
Booking system
Include honest reviews from customers to build trust
Web design Galway Ireland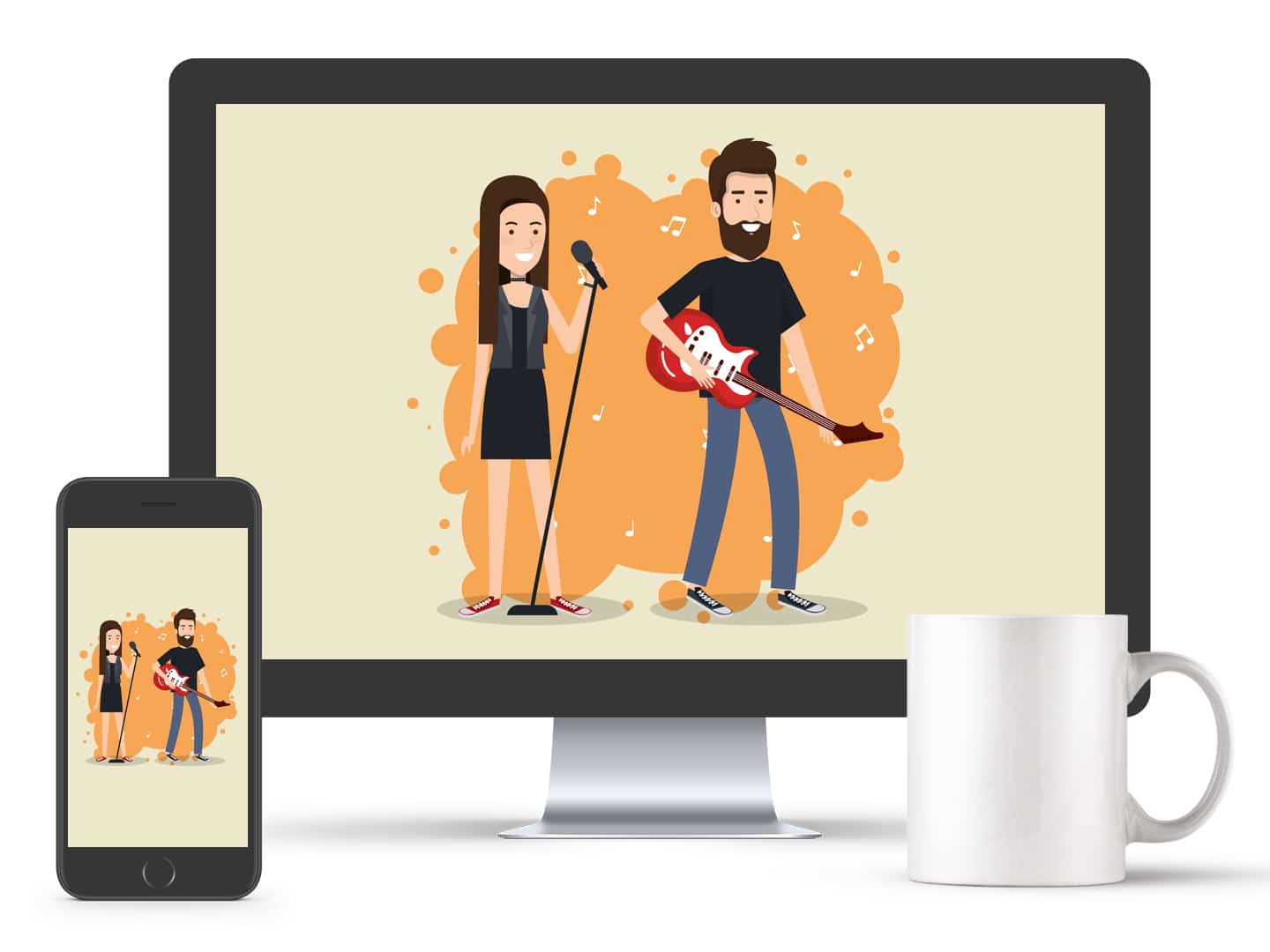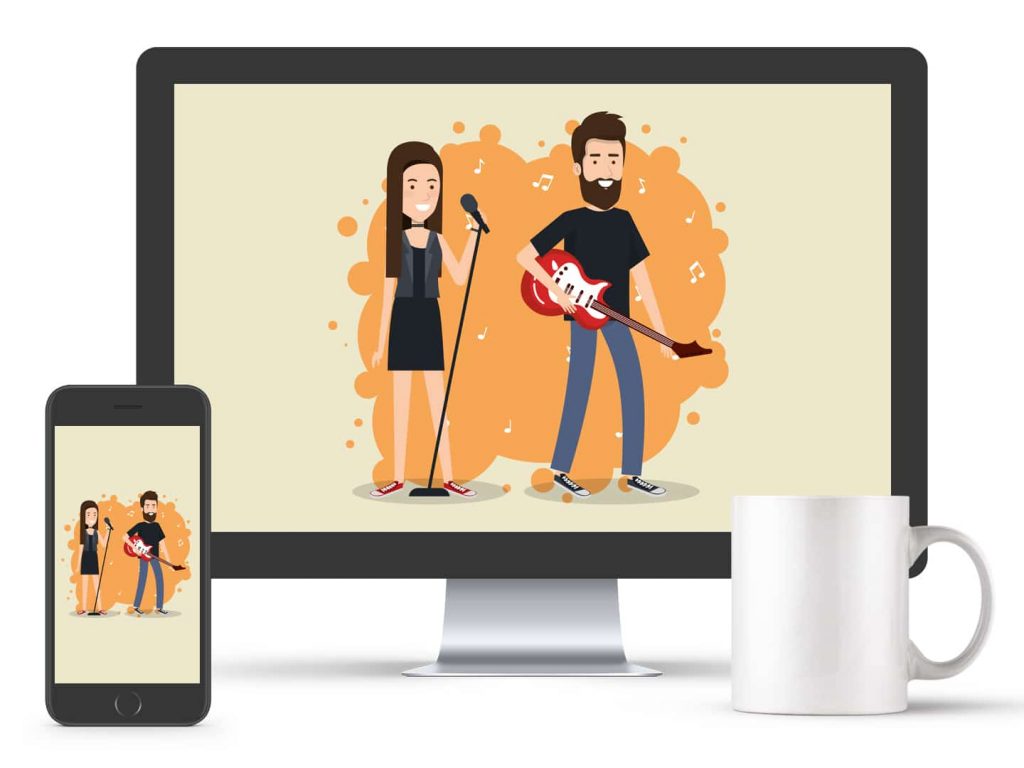 EDUCATION AND COMMUNITYWebsite Package
i.e Schools, Universities, Local communities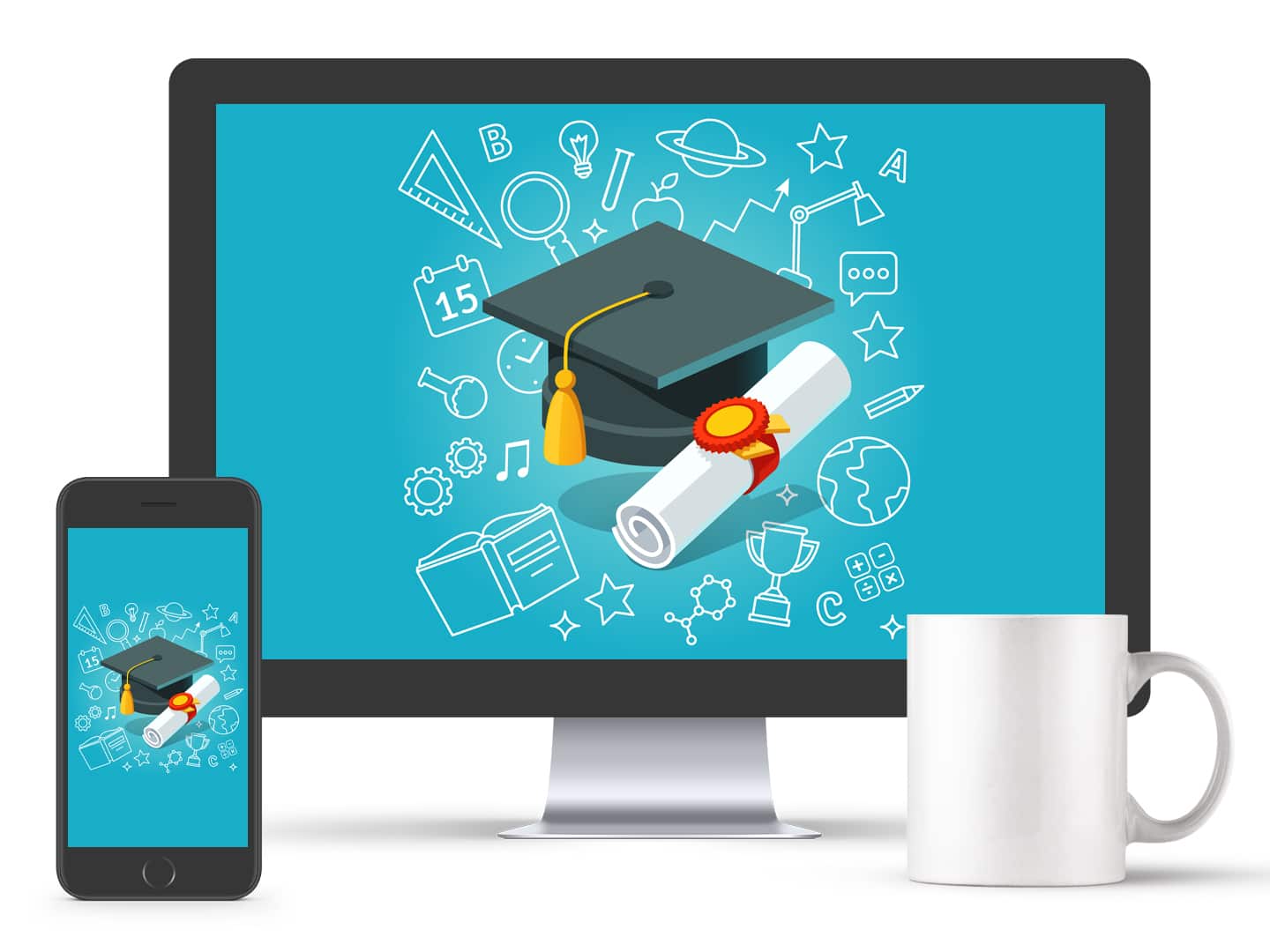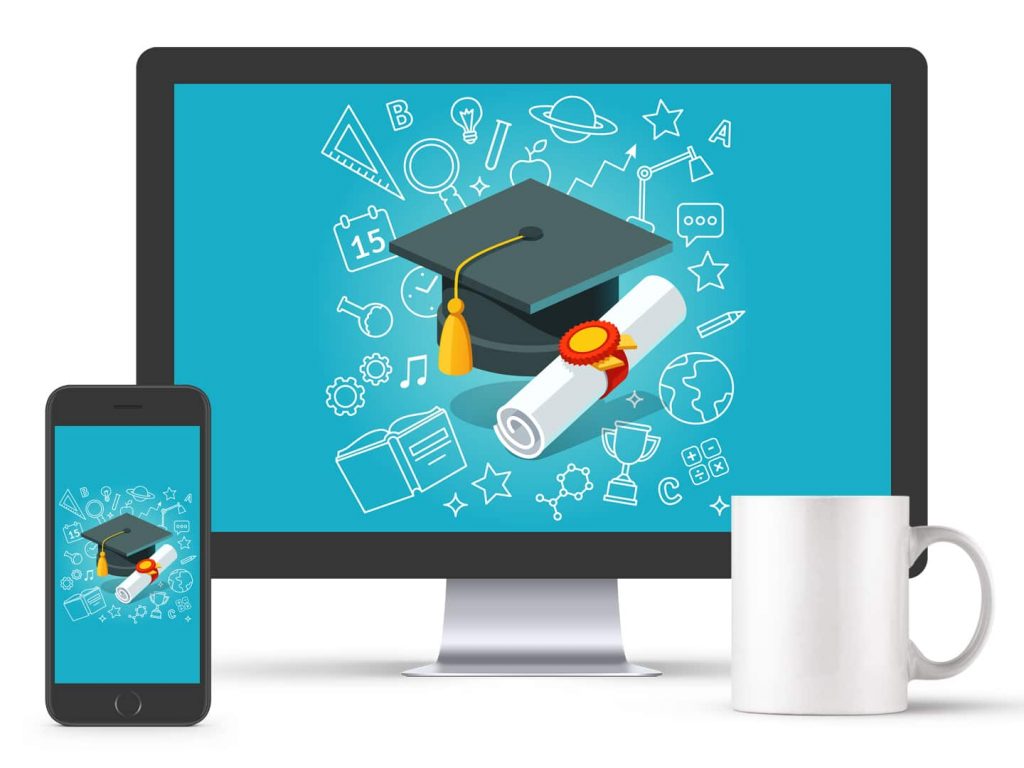 Course information
News section
Local amenities info
Robust search function
Events section
Web design Galway Ireland
Showcase  your portfolio of work
Contact through phone, email, integrated enquiry form
Google maps location
Booking system
Include honest reviews from customers to build trust
Web design Galway Ireland