VR Content Ireland
Professional VR content company based in Galway providing services nationwide in Ireland 
WHY DO I NEED VR CONTENT?
Attracts New Customers
VR content is a new way to catch the attention our audience and stay ahead of your competitors. 
Customer control

Give your audience a sense of control by letting them take the wheel and see what's important to them.
Saves you time

VR content allows you to save time and money by capturing what you have to
display in a 360 degree immersive video
Unbound Media VR Content Ireland Offers Free Consultation And Instant Quotes.
Get a VR Content quote in less than 60 seconds.
Customized to your needs
We consult with you, the customer every step along the way of the process. This ensures that we are both on the same page
Trends
We offer advice on current trends and uses when it comes to VR content
Experience
Our team of talented professionals can deliver the highest quality VR content to
match the style of your business
We offer the following features:
Free Consultation
Shooting content on site
Professional VR 360 equipment
Image correction
Image enhancement
Publish Online
Google maps submission
Google Keyword Submission
Image editing
Stitching
READY TO START YOUR PROJECT? OR SIMPLY HAVE SOME QUESTIONS?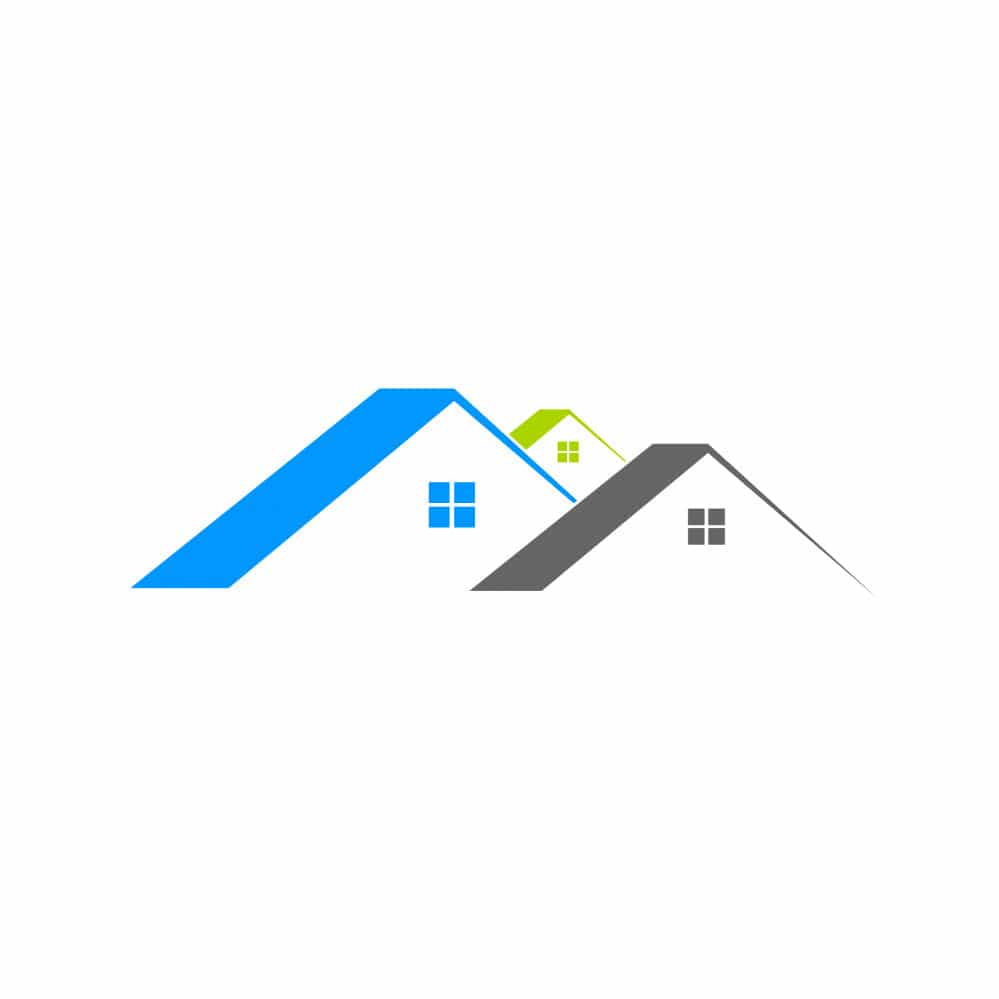 Real Estate Property 360 VR Tours
VR tours are one of the most effictive tools to sell a property.Auctioneers with
VR Tours see much more time engagement and leads when VR content is utilized.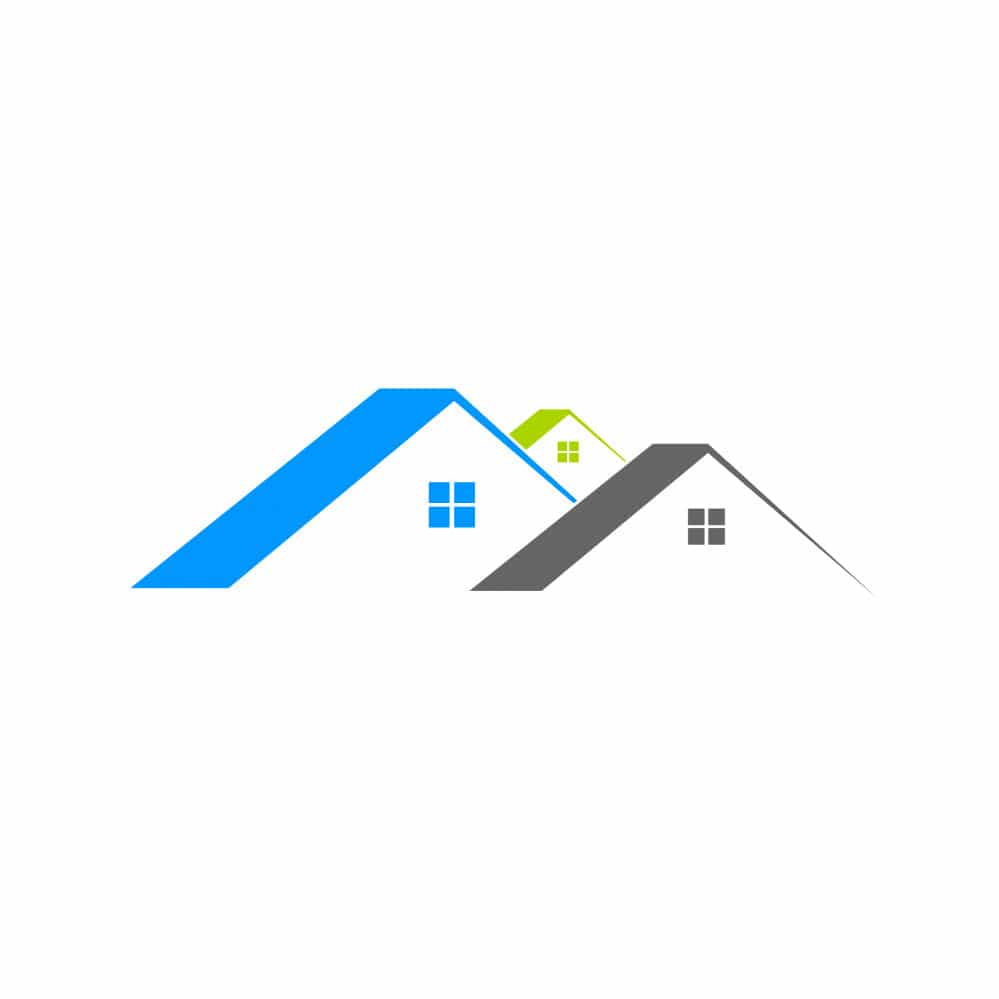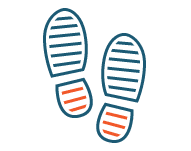 Real Estate Property Walkthrough
A video walkthrough is designed to move through the property in the same way
as a guided property tour. This makes your property stand out from the crowd,
and increases the amount of property views drastically.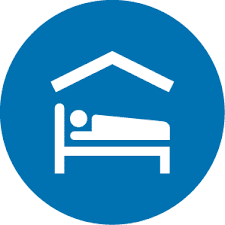 Allow your future guests to have look around prior to making a booking. This boosts their
confidence in your business, and adds a layer of trust, since they know exactly what
to expect. This leads to quicker quicker buying decisions and greater sales turnover.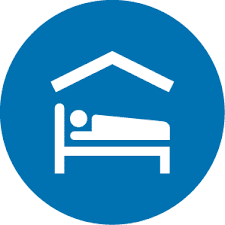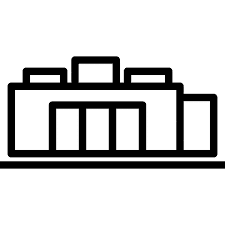 Retail + Showroom 360 VR Tours
Allow your customers to view your showroom prior to visting, and browse your products and stock.