App Development Ireland
Unbound Media App Development Galway. Professional app development company based in Galway providing services nationwide in Ireland
WHY DO I NEED APP DEVELOPMENT IN IRELAND?
Users spend more time in apps

Mobile users spend 86% of their time on mobile apps and just 14% of the time on mobile websites.
Ease of sending notifications

The ability to send instant, non-intrusive notifications to users is so desired that it is one of the major reasons why many businesses want to have a mobile app.
Make use of mobile device features

Mobile apps have the advantage of utilizing features of a mobile device like camera, contact list, GPS, phone calls, accelerometer, compass, etc.
Unbound Media App Development Ireland Offers Free Consultation And Instant Quotes.
Customized to your needs
We consult with you, the customer every step along the way of the process. This ensures that we are both on the same page, and that you get the exact end product that you had in mind.
Experience
We have a team comprised of experienced individuals who have a combined experience of over 30 years in the industry. You can always count on us to provide a polished and professional looking product.
Affordable
A professional App doesn't need to cost an extortionate amount. We pride ourselves on offering a high quality service at highly competitive rates. We cater to every budget, so that the average business owner is never priced out of the market.
We can offer the following features:
Social Media Login/Registration
Social Media Integration and sharing
Push Notifications
In App Ad Integration
Audio Streaming
Graphic Design
Video Streaming
User/Customer Profiles
Staff Profiles
Admin Panel
Content Moderation
Calender + Event Management
Orders + Order management
Bookings + Booking Management
Maps + Location
Ecommerce shop
Payment Processing
Security
READY TO START YOUR PROJECT? OR SIMPLY HAVE SOME QUESTIONS?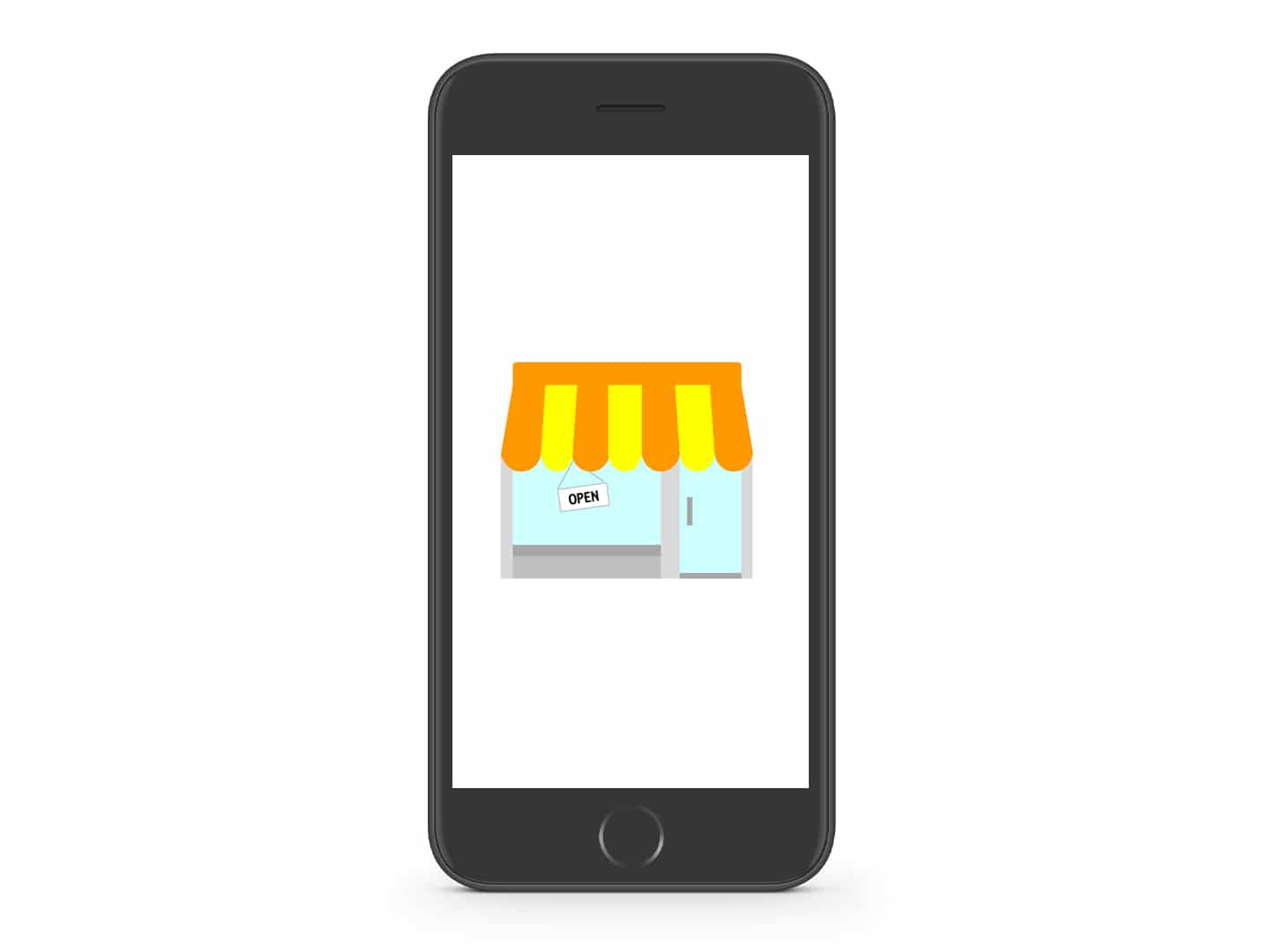 Small Business
E.g Cafe, Pub, Restaurant, Solicitor
• Clear description of your business
• Ordering system
• Booking system
• Phone/email/form contact
• Google maps location
• Info of Services, menus and opening times etc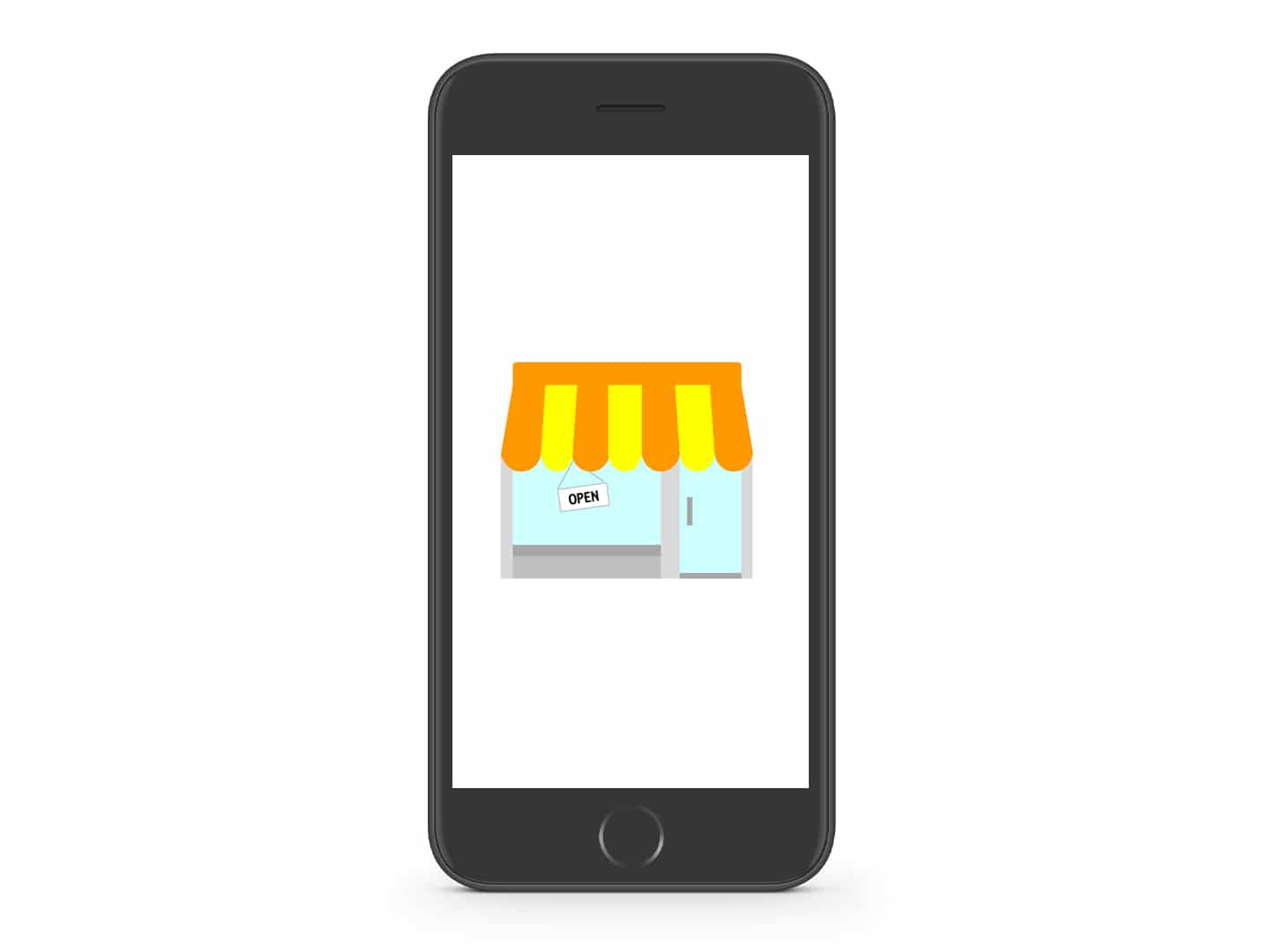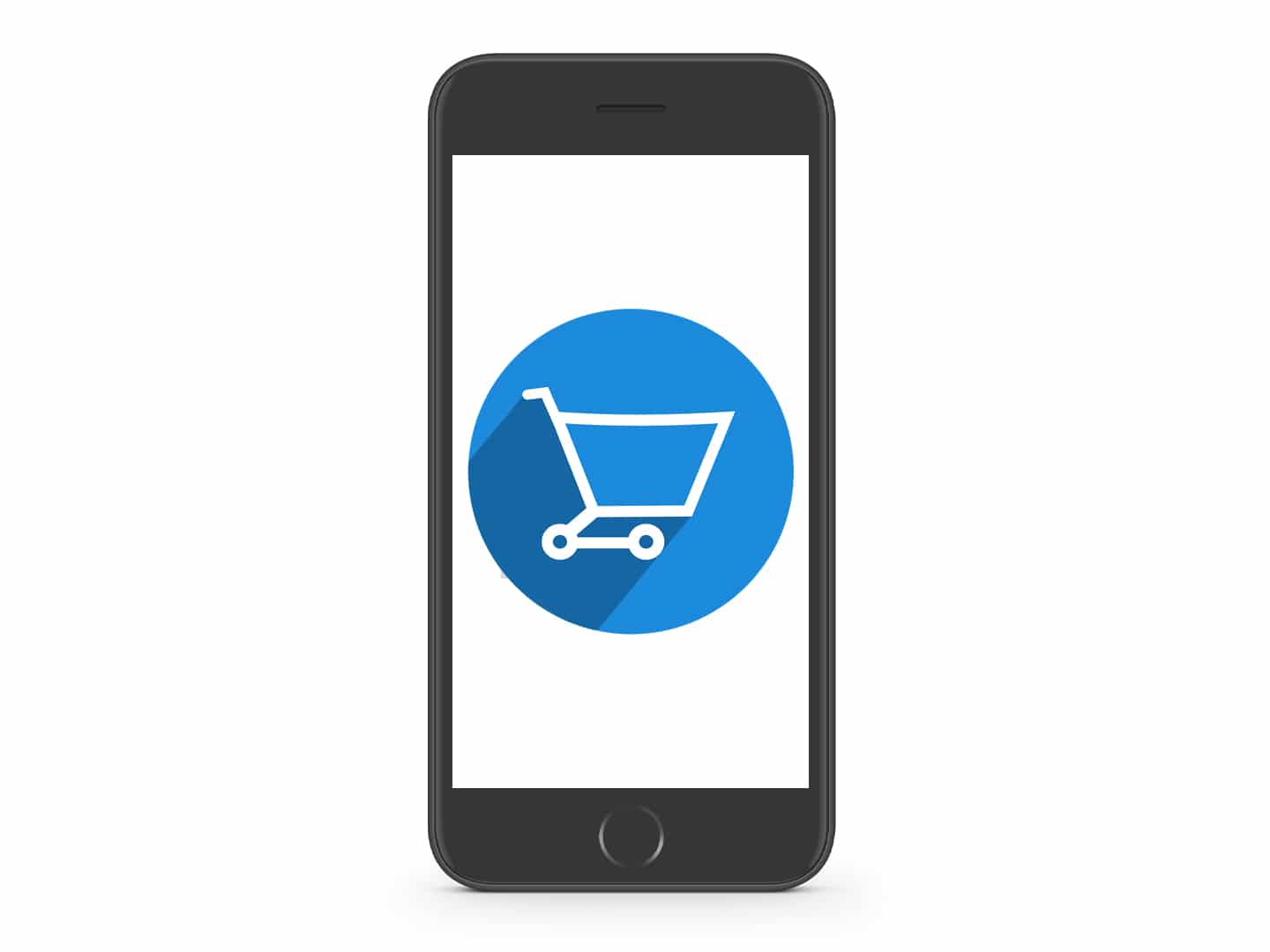 Ecommerce
i.e Online retail of physical or digital products
• Sell your products online
• Stock management
• Manage orders
• Manage promotions
• Sales reports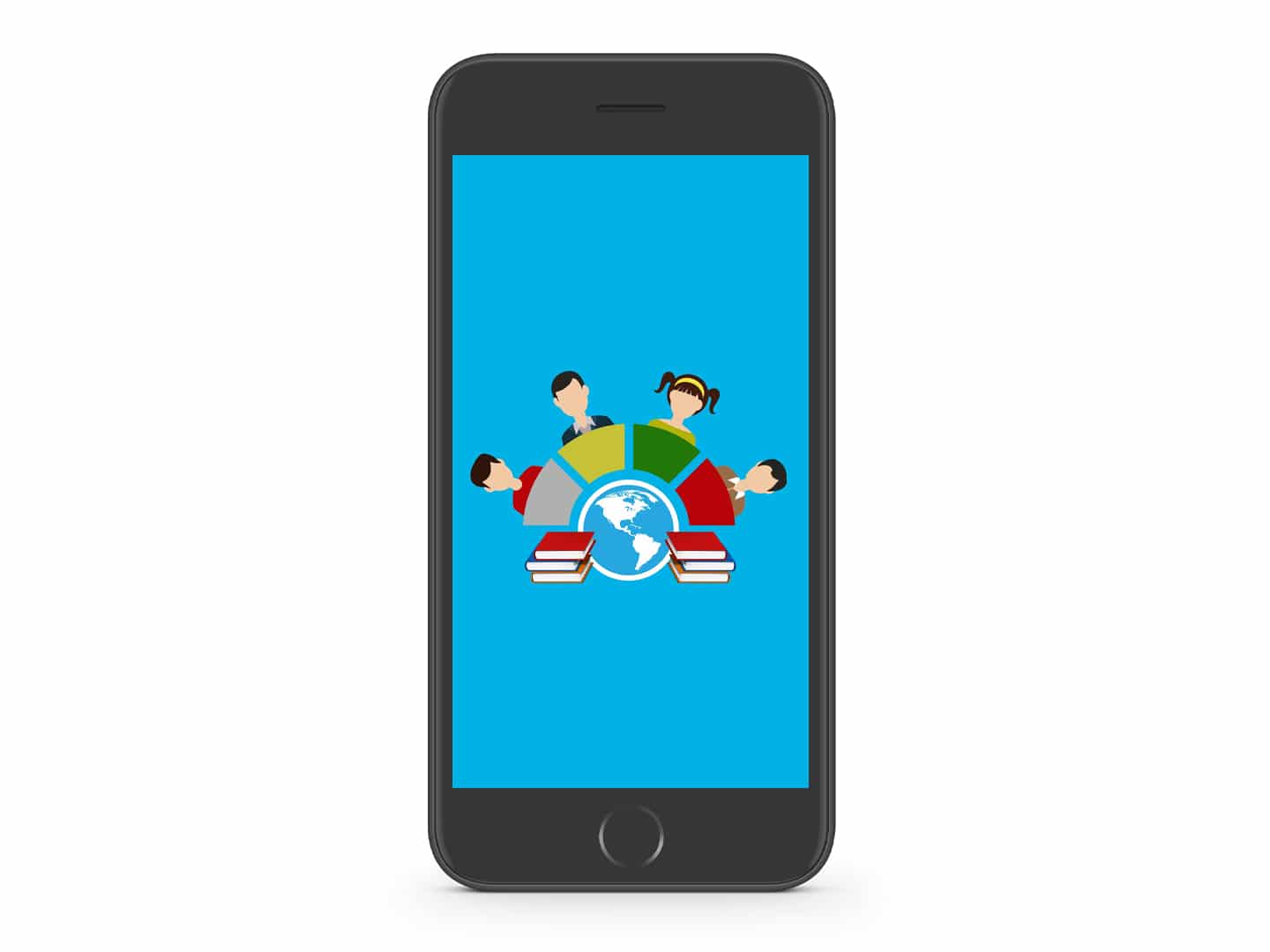 Education and Community
E.g Schools, Universities, Local communities
• Course information
• Events section
• News section
• Local amenities info
  e.g Accommodation, services etc.
• Robust search function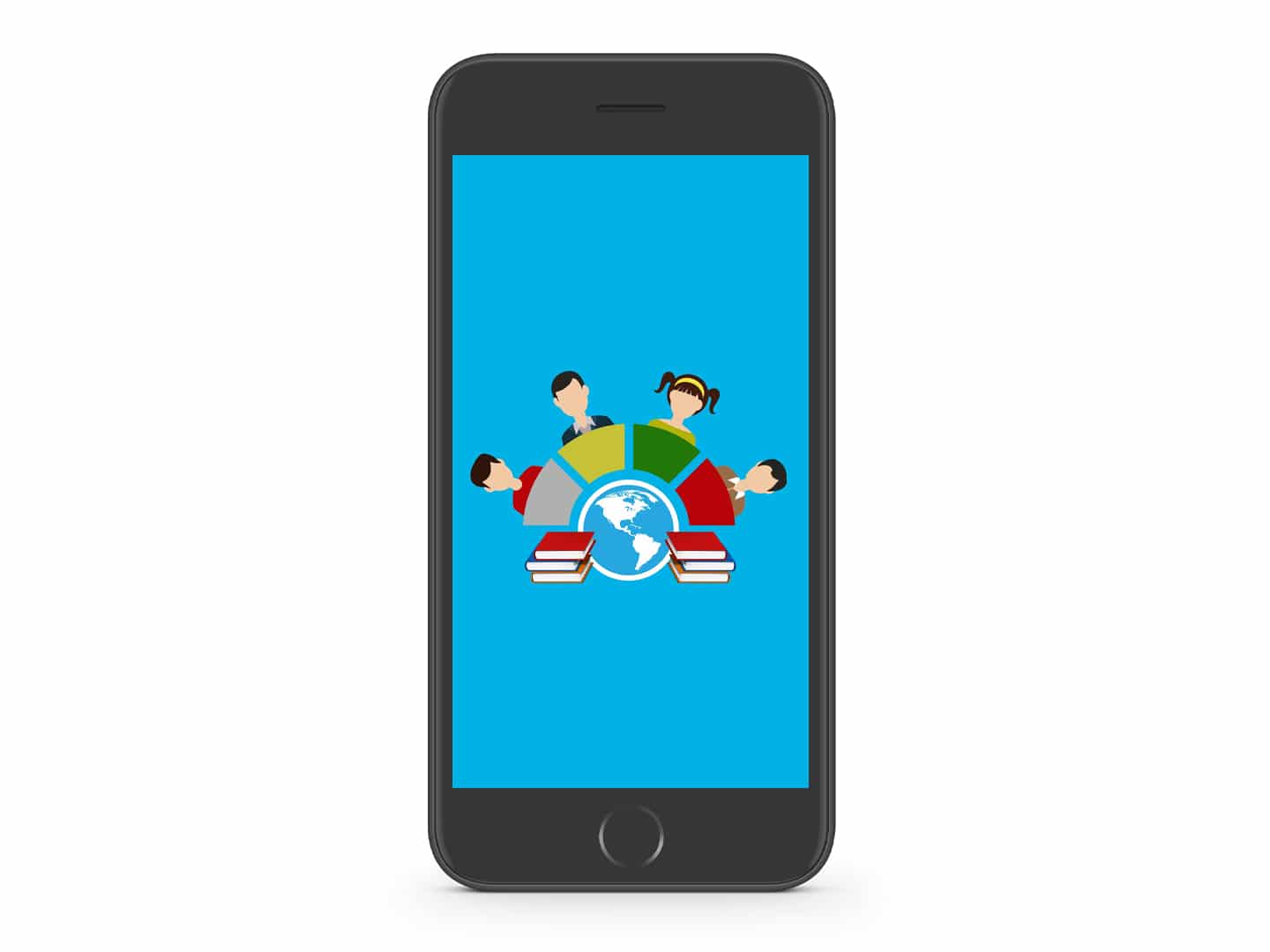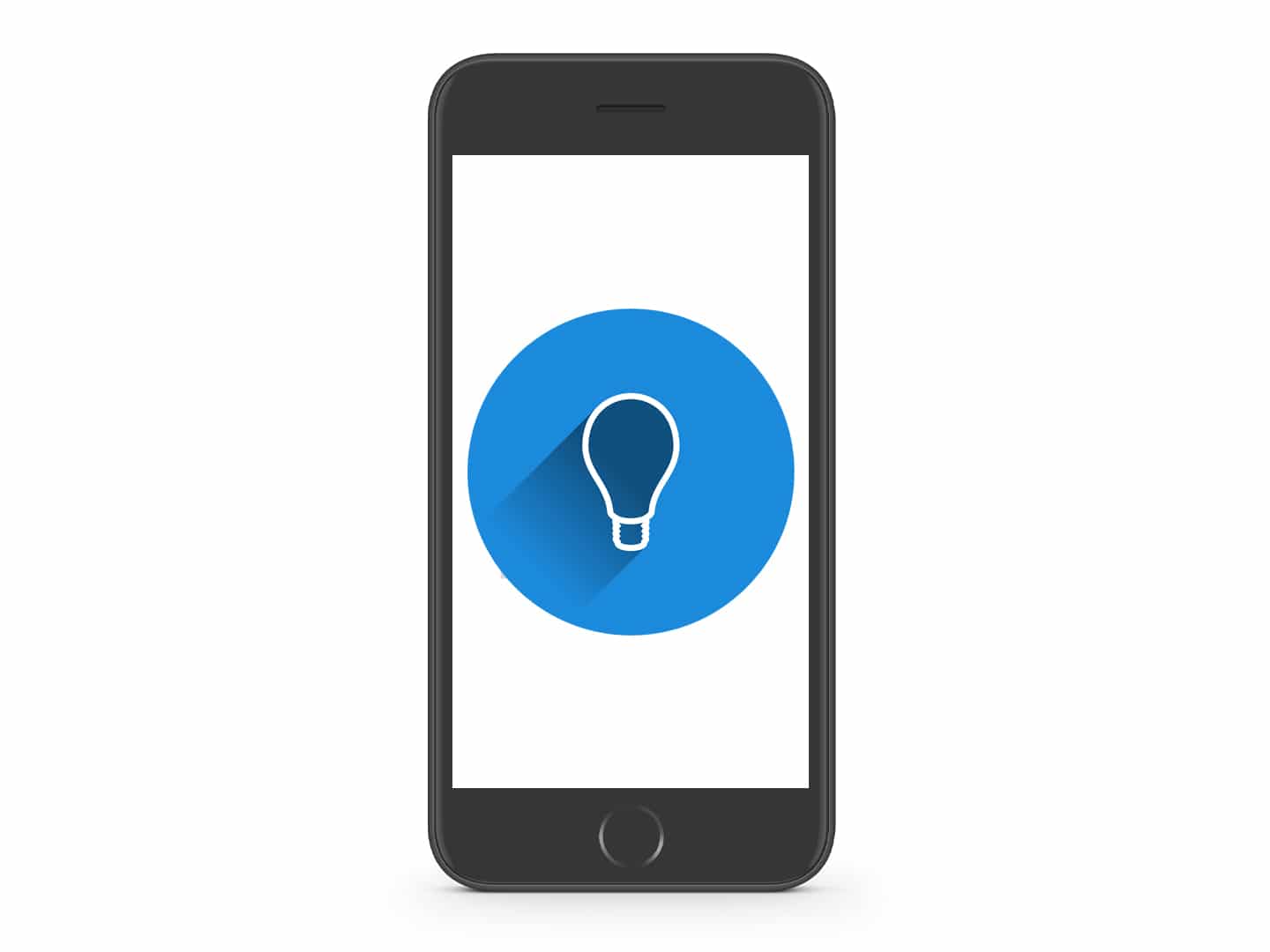 If you're not sure what you need, or don't see a suitable package,
then we can build a custom app designed to fit your exact needs.